WHY Choose Us? Legal Translation in Dubai, UAE
Prime translation services is a gateway to the translation where different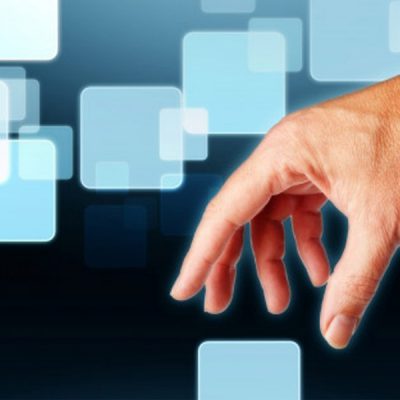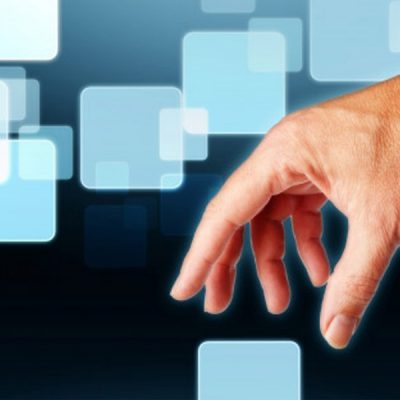 cultures merge together is providing with deep scrutiny the best translation services to its clients from UAE to all over the globe in more than 100 languages past a decade. We beat our competitors with a distinction of nailing the hallmark mega projects of translation in Dubai. Our specialized teams of managers, experts, translators, and interpreters make a perfect balance to provide the top-quality translation in Dubai.
Prime Translation: A Top Notch Company for Translation in Dubai, UAE, JLT
UAE is a mini global village, whether you are purchasing a home or starting a business you need to communicate with the audience speaking in different dialects and languages. Our experts provide the most accurate and the most reliable dubai legal translation services for all kinds of contents including legislative documents, medical certificates, technical manuals and tutorials with certified credibility. We not only translate the formal content but also provide our professional native speakers as interpreters for your conferences, business meeting and other kinds of live sessions. From private firms to public institutes, we have a reputation for providing a quality translation in Dubai in the least possible time with the most reliable packages and prices. Our customer-centred policy makes us the best choice for you.