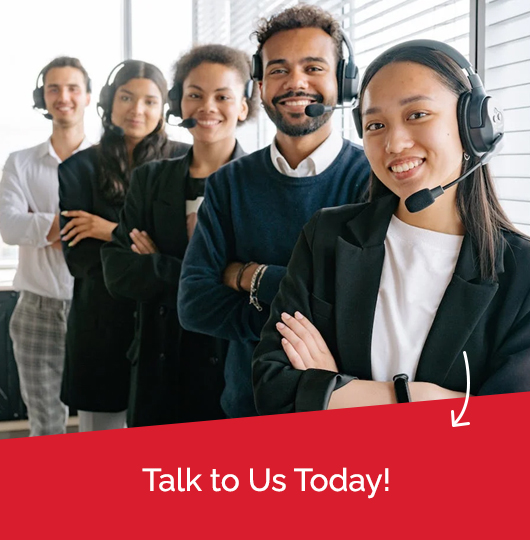 In order to support our clients with legal translation, medical translation, and technical website translations, Prime Legal Translation offers a multilingual solution to the language barriers that disturb communication.
Prime Legal Translation offers translation and interpreter services to individuals, SME, large corporations, and government agencies in Dubai and throughout the UAE. Legal Translation and Interpretation is the primary focus of our company. As a result of a skilled staff with multi-lingual and multi-cultural expertise We can complete interpreter and translation projects in small, medium or large scale while adhering to our goal of providing precise translation within the stipulated timeframe.
Simply studying the language isn't enough to qualify for a job as an expert translation or interpreter. Even if someone can write and read in another language, he may not understand the nuances and expressions of that language. This is why Prime Legal Translation is a team of native expert translators and interpreters who assure cultural context correctness, precision, and perfect translation and interpretation services.
We develop an organization of people who have full-time, on-site knowledge in many industries such as marketing, legal translation, Healthcare translation, technical website translation, and much more with our specialist, industry-specific interpreters and translators.
The location is in the neighborhood of Dubai with top high-quality services.
Legal, Medical, Technical & Academic Translations.
On-time service and urgent basis provider.
The translation must be authenticated and certified from Ministry of Justice. Ministry of Justice of UAE
Proofreading, Editing and Quality-checking of the language of the target. Original documents are always secure in your possession.
All your translation needs all under one roof.
Professional, reliable punctual, diligent, Noncore extremely focused about our work.
Accessible all hours of the day, every day of the year.
Translates in more than 200+ languages.
Translations available between 1 and 1,000,000 words at once.
No hidden fees are included We provide the finest services that you can get at an affordable cost.
The best option of market top players.
A team of highly professional qualified, highly-qualified and skilled translators, interpreters, proofreaders and editors, typesetting etc.
Special rates & quick services.
Free delivery and pickup throughout the UAE.
Regarding the security of the contents of the client's documents, Prime Legal Translation responds to international and local government law. We have taken great care to protect our clients' confidentiality in both professional and personal settings.
Prime Legal Translation was founded in 2001 with the goal of providing high-quality translation services to businesses and individuals in the UAE. Today, top-quality translators and interpreters from all over the world are proud to be associated with Prime Legal Translation, which has successfully completed project translations for hundreds of businesses, thousands of people, non-profit organizations, and government agencies throughout Dubai, Abu Dhabi, and the other Emirates.
He is the one who revolutionized the translation and introduced the first-of-its-kind process for the field of translation where each client receives translation right at their doorstep.
We rely on professional and precise translation expertise
High-quality, no compromises On-time and timely services
Leading translation firm throughout the Middle East
5000+ Government and Corporate Clients from the UAE and across the Globe Since 2001.
A team of competent and experienced translators across every field
Today the Mr. Irfan is a proud creator of Prime Legal Translation since he achieved his goal of making the company one of the top translation firms in Dubai. The company's chief executive is overseeing its daily operations from its main headquarters in Dubai and is making sure to maintain good relationships with top-quality translators and interpreters as and the whole staff of the management.
In this dynamic and fast-growing economy in the UAE, Prime Legal Translation has been consistent in the provision of high-quality services. Here are the reasons that distinguish us from other companies.
Global Network of Top Language Professionals for Legal, Medical, and Technical Translation Services in Dubai, UAE. An experienced interpreter and skilled translators formed the company. Prime Legal Translation employs over 2000 linguists who speak over 200 languages and a decentralized internal workforce.