Being native to India, Hindi has succeeded in making its way to numerous countries all around the world. Why would not this bring forth the prerequisite for Prime translation services to help the people out who are facing language barriers to succeed in their pathways? Now, not just Hindi translation services in Dubai but the high-quality translation of more than 150 languages in Dubai is the responsibility of Prime translation services. So by now, there are 30 per cent Hindi speaking Indians in the United Arab Emirates. Just as Dubai is the most favorite spot for tourists that acknowledge the perks of being a guest of Dubai.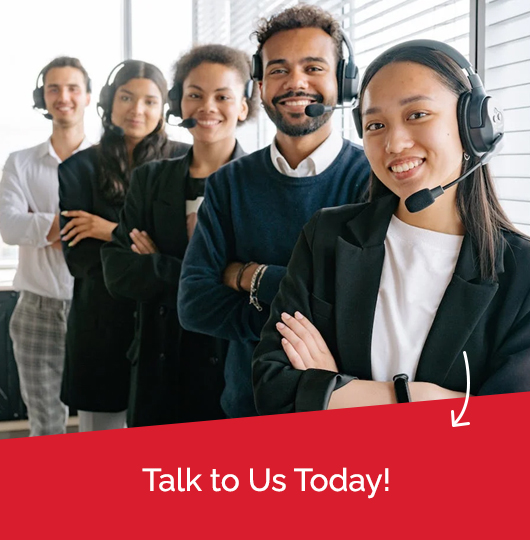 Dubai offers special discounts to its tourists and showers all visitors with plenty of opportunities to polish their skills as well as the futures of millions. The above-mentioned qualities of Dubai have made it possible for a lot of visitors including Indians to dwell in Dubai.
Whether it is English to Hindi, Arabic to Hindi, or whichever combination of whatever languages, the experts at Prime translation services are always there to have your back.
Vast Experience In Hindi Translation Services In Dubai
The translation project is handed over to the experts having years-long experience and familiarity with the terminologies and rules and regulations of the languages involved. These translators will extract the important pieces of information from the client so the outcome is 100% legally viable and accurate because getting translation over and over for the same project is not only money consuming but also time-wasting fatigue.
The prepared product will then be passed through quality checks to see if there's any space for mistakes. The delivery is always on time, meeting the deadline with confidence. Not to mention that Prime translation services have been offering Hindi translation services in Dubai and the translation in Dubai for other languages for more than decades now. It has the capacity to translate over 150 languages maintaining quality and dedication.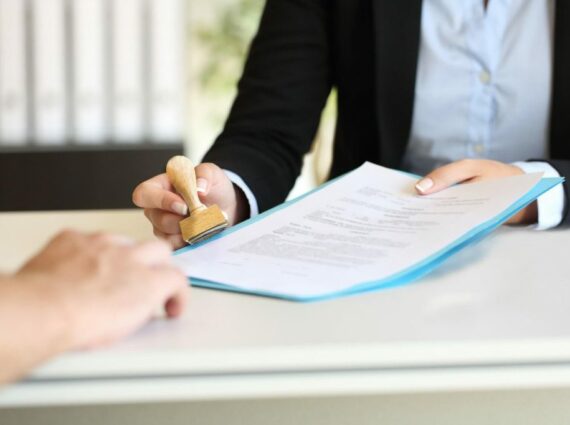 Best Hindi Translation Services in Dubai
Any more, any Legal Translation in Dubai whether Hindi to English, Hindi to Arabic or so is not a big deal for blessed Dubai. Moreover, the services Prime translation services rendered are ahead of translation followed by subtitling, website content, interpretation, and more.
Global Network of Top Language Professionals for Legal, Medical, and Technical Translation Services in Dubai, UAE. An experienced interpreter and skilled translators formed the company. Prime Legal Translation employs over 2000 linguists who speak over 200 languages and a decentralized internal workforce.