Our highly qualified and experienced Russian language experts are among the best in the industry. So, regardless if it's legal or any other document in Russian that you would like to be translated to Arabic or English, let our translation masters work their magic while you take care of other important matters. We have countless satisfied clients who have sought Russian legal translation services in Dubai from us in the past which is a testament to our unmatched translation skills.
Dubai being a global business hub attracts a huge influx of business personnel, job seekers and tourists throughout the year. Due to the fact that it has become an incredibly diverse society means that it's not uncommon for someone to require Arabic translation of a document that is in their native language. We started this firm with the sole purpose of facilitating people of different ethnic backgrounds and languages under a single roof.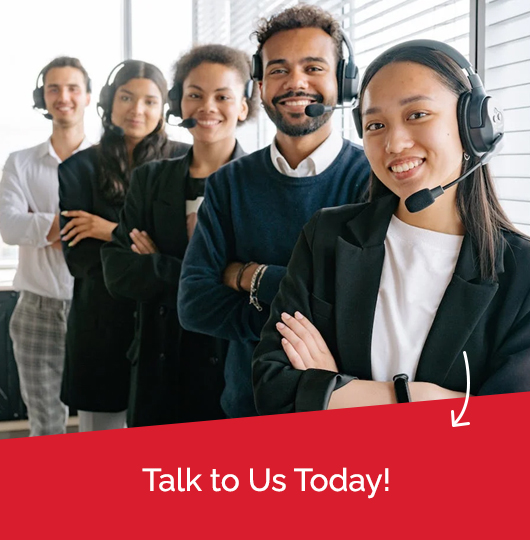 We are more than an average translation firm and our services are not just limited to Russian translation. We offer a wide array of translation services in several languages across the UAE region so whether you need Russian legal translation services in JLT, Al Barsha, TECOM or anywhere else, feel free to get in touch with us.
Our Work Speaks for Itself
Our exceptional team of extraordinary translators have a combined experience of decades that reflects in the quality of our work. We understand how a minor interpretation mistake in a legal document can jeopardize your entire case. Therefore, apart from having highly experienced translators, we have a team of editors who review each document with great care to identify and eliminate any mistakes made by the translators. This extensive scrutiny process ensures the highest quality of work which is exactly why we are a leading firm offering Russian Legal Translation Services in UAE.
Get Top Quality Russian Translation Services in JLT, Dubai
Whether you have representatives coming in from a Russian-based firm to deliver a presentation on a certain project or you have a Russian client to who you need to present to, you can always count on Legal Translation UAE to make sure that the deal goes through. Our services may vary based on the kind of services you require but one thing is certain, we have some of the lowest prices in the industry.
We have built this organization upon the strong principles of delivering the highest quality of work without any delays. So, whether you are an individual or an organization looking for Russian Legal Translation Services Al in Barsha, you are equally important to us and our services are affordable for everyone. Just like there are no two businesses or cases that are the same, we understand the fact that each client has different translation requirements. We specialize in understanding the unique requirements of our clients to be able to deliver the most authentic translation.
Our Quality is Our Identity
While there may be several people or firms who offer legal translation services in UAE, you cannot always rely on them especially when you are engaged in a legal battle. The last thing you want is unnecessary delays or mistakes in your translated documents which could cost you a lot. Our translators have a good grip not just on the languages they specialize in but also on the cultural and legal knowledge of both local and international laws. Legal translation UAE is among the biggest and most reputed legal translation companies in the UAE.
We Take Privacy Very Seriously
Your personal documents may carry really sensitive information that is not for everyone to see which is why they are to be shared with great caution. We realize and appreciate the amount of trust you place in us when you share your documents with us. So, no matter how sensitive your documents are, we make sure that they remain safe, and confidential and are returned to you in the same condition.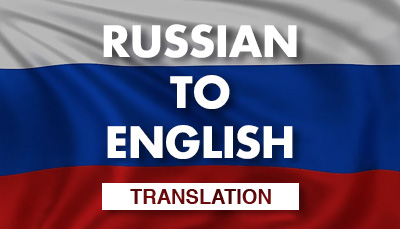 Certified Russian Legal Translation Services in Dubai, Abu Dhabi and UAE
Russian translation services in Dubai have turned out to be very reliable as far as the DMC's expertise is concerned. The reason behind this fact is that they offer services that are more advanced and comprehensive than other legal translators. Russian legal translation services in Dubai are provided by a company called Legal Translation UAE. This company also undertakes specialized work for corporate as well as personal documents. Their work is recognized by various government agencies in the world. They offer high quality document translations at affordable rates.
The services they provide are of two types, namely Private Russian Translation and Legal Russian Translation. The first type of service is usually undertaken on a one-to-one basis, while the second type of service provides services to companies on a full-fledged basis. Corporate Russian Translation is one such example. Russian Legal Translation is another such example.
UAE Legal Translations Service to Clients:
The task of Legal Translation UAE is undertaken to provide legal translation services for business documents. There is a wide range of documents that need legal translations, such as:
Lease Agreement
Partnership Agreement
Dissertations
Contracts
Employee Agreements
Memorandum of Association
Preambles
Birth certificates
Marriage certificates
Diplomas
Wills
Memoranda
Patents
Litigation documents
Trade Licenses
Legal agreements
Power of Attorneys
Escrow Agreements Among Others.
They provide services even for highly technical Russian texts. They are expert translators and are extensively trained.
The firm has qualified staff who are well versed with the legal terminology. These staff members are recruited from a number of countries including the UK, US, Canada, Australia and New Zealand. They are screened for their ability and proficiency in the English language. Their efforts and commitment to their clients are impeccable.
Legal Translation UAE is a registered company. It has offices in various parts of the world. The company has qualified and experienced staff that work very hard to meet the deadlines that are given by the clients. These services can be availed through their various offices.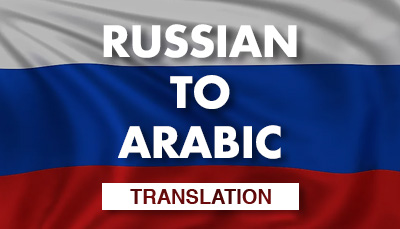 These Russian translation services provide services to individuals as well as organizations. They handle all sorts of legal documents and papers. Russian Law is a very complex field and it requires a high level of accuracy and quality. It is difficult to understand, therefore, legal documents are translated by highly skilled professionals. Only a native Russian speaker would be able to translate Russian documents in an accurate manner. This saves time, effort and money.
The accuracy of Russian legal translation services is impeccable. Many customers have found their translations accurate, reliable and completely free of errors. Some have even opted to use Russian Lawyer rather than trying a local Lawyer. They feel that Russian Lawyers are better equipped to understand the legal issues at stake for their clients. They find Russian Lawyer's more capable to interpret Russian Law in a way that is most beneficial to them and their respective clients.
Russian translation services in Abu Dhabi ensure a high level of confidentiality with respect to Russian legal documents. The translators take care of all confidentiality issues by ensuring only high-level translators are qualified for Russian Law. They compile huge databases, which helps a great deal in providing accurate services with accurate outcomes. These services are provided for free and they guarantee quality results.
All documents are translated, keeping in mind the importance of Russian Law to its respective readers. Every word, phrase and even word pair are carefully checked and verified while translating Russian legal documents. Russian translation services guarantee perfect translation and interpretation of Russian legal documents.
Russian translation services JLT Dubai also provide other services like providing assistance to companies or individuals in need of translating Russian legal documents into other languages. They cater to the demand of particular languages that are associated with Russian Law. They help individuals, companies and institutions in various ways by providing accurate services with correct translation and interpretation. Some of the common services provided by Russian translation agencies include providing interpretation of contracts, Russian legal documents translation, reviewing and editing documents related to domain names, business and personal issues etc.
The legal translation services ensure a high level of competence and accuracy with legal documents. They have the expertise of having many years of experience in providing translation services. They work in close association with their clients to provide the best possible translation services in Russian.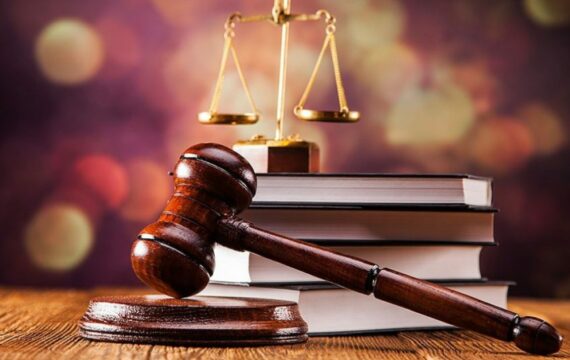 Best Russian Legal Translation Services in Dubai
Russian to English documents translation are different in nature as compared to other legal documents and thus the work requires the utmost precision. The Russian translation agencies in JLT, Dubai, and UAE, provide work at reasonable prices and provide services round the clock. They also offer guarantees for the confidentiality of the translations. These services are widely used by companies, institutions, and individuals because of their high standard of translation.
Global Network of Top Language Professionals for Legal, Medical, and Technical Translation Services in Dubai, UAE. An experienced interpreter and skilled translators formed the company. Prime Legal Translation employs over 2000 linguists who speak over 200 languages and a decentralized internal workforce.