With the advancements in the field of medicine in recent years, the life expectancy of people all around the world has increased a lot. Medicine has become the top profession for a number of people all around the globe. A lot of people from different countries with different linguistic backgrounds are working in the field of medicine. Dubai, being the business and trade hub of the modern world, has attracted a lot of people from different countries to it. Therefore, with such a diversity in the population of Dubai, the need for translation services in Dubai has been felt regarding different fields other than medicine also. Different companies have sprung up to fill this need for translation services.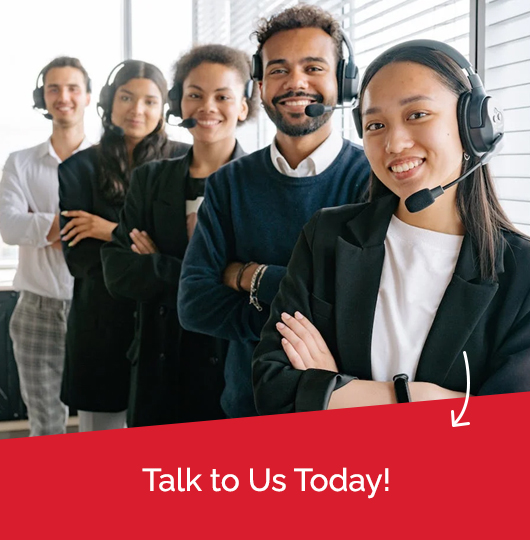 Prime Translation Pioneers for Medical Translation
The reason for which Prime Translation is different from all the competitors is that they are aware of the needs for exact and accurate translation needs in the field of medicine. Prime Translation is one of those medical translation services, who are completely aware of the needs for accurate and exact translation needs in the field. There are various companies who are providing these services but their translation is ambiguous. We provide a certified translation in Dubai as our team of translators are familiar with the terms and jargon of the medical field. Only with a deep and true understanding of the terms, an authentic translation can be provided.
Apart from this, we also have a strict quality-checking process in place through which all our services regarding health translation in Dubai have to pass so that the content that we provide to our clients is of top quality. We also provide complete confidentiality to all our clients regarding their medical history so that they can share all and complete details with us without any fear of their medical history or personal details falling into the wrong hands.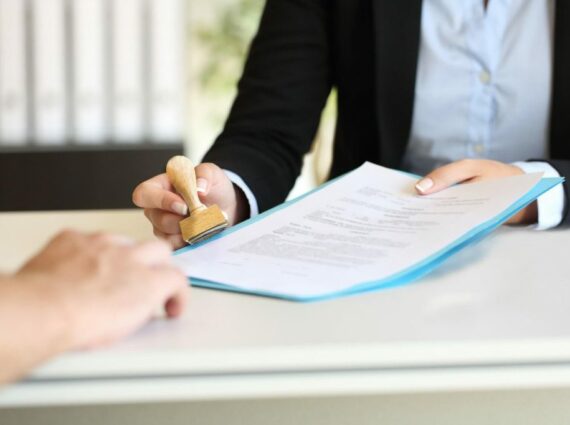 Various services offered by Prime Translation
Apart from providing medical translations to our respected clients, prime translation also provides various other services in the field of translation in Dubai. We have a team of professional translators that are fluent in more than 150 languages that are spoken throughout the world. Apart from just the lingual meanings, they are also familiar with the various dialects of those languages that are used in the same country but at different locations. We offer translation services for European, Asian and African languages. We also have specialized translators that provide the most authentic and certified Albanian translation in Dubai.
The Albanian language is widely spoken in Albania and it is an amalgamation of Indian and European languages as Albania is a European country. Our Albanian translation services in Dubai include all the legal and official documents translation services for Albanian to Arabic or Albanian to English translation. We provide translation services for various other documents like human resource and promotional material, industrial relation material and women's right translation.
Prime Translation is also the leading name in providing various legal translation services also. As all the official documents in Dubai are in the Arabic language, therefore we have a certified team of specialists who can translate all your legal documents and provide you with the best English to Arabic translation in Dubai. Whenever someone from a different part of the world moves to Dubai, they have to provide all the personal, professional and academic documents to the UAE government in order to get the work permit or visa. Therefore, to cater to their needs, Primes Translation provides them with all sorts of Legal Translation in Dubai. This includes their driver's license, their academic certificates, their marriage certificates and the certificates that are a proof of certain qualifications that they have acquired for the field in which they are going to work professionally.
People when they go back to their origin countries also have to provide certificates that they have acquired regarding various qualifications and certifications that they have completed in Dubai. Therefore, Prime translation also provides Arabic to various languages of different legal translations in Dubai.
We are one of those companies in Dubai who also provide various services. We are not just a translation company in Dubai, but we also provide various interpretation equipment, conference equipment, audiovisual equipment, projectors and projectors screen and also interpretation services in Dubai. Our team of expert translators and interpreters are eager to help you in providing their services when any foreign delegates are visiting you who are not familiar with Arabic due to which there is a communication gap. Our agents are available 24/7 for guiding our clients in different matters and to answer their queries in our various translation offices in Dubai. You can also get an online quotation for our services by visiting our site online.
Medical Content Translation Services in Dubai, JLT, Media City, Al Barsha
In this regard, PRIME TRANSLATION SERVICES (JLT, DEIRA and SHAIKH ZAYED ROAD, MEDIA CITY, AL BARSHA, ABU DHABI) gives proficient restorative translation by exceptionally talented medicinal translators outfitted with extraordinary learning in explicit medical terms. We have a completely experienced group of medical translators every minute of every day around you.
Our Project Managers will take care of all your restorative translator's prerequisites learning that your task is given most extreme consideration, speedy time allotment for your undertaking's execution and prepared to consent to a non-exposure arrangement with you preceding starting the procedure.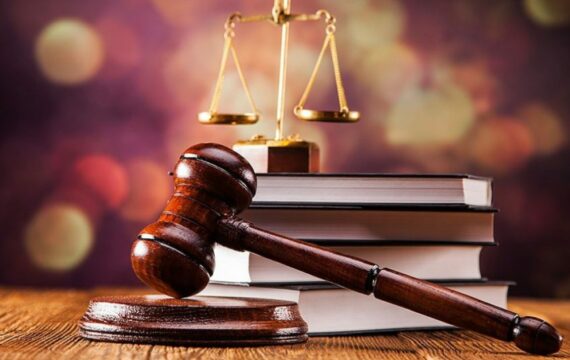 Best Medical Content Translation Services in Dubai
The team of medical translators that we employ is extremely scrutinized and also quality control. Since it is extremely vital for all the medical documents to undergo the stringent quality checks, therefore our organization offers the most comprehensive Medical Translation Services in Dubai with quality assurance. We provide quality assurance to the customers through the various stages of the proofreading and aid the customers with our robust focus group testing as well. Our team takes the translation work very seriously and extends its specialized services beyond the process of the document and language translation in Dubai. The unique business processes that we employ make sure that each and every project is being assigned to the most suitable of the translator. We maintain close relations with all our clients worldwide. Our company has already emerged as the tailor-made medical professional legal translation services dubai  provider in Dubai, UAE which is capable of keeping up with the workflow without any sort of hassle or mess.
Global Network of Top Language Professionals for Legal, Medical, and Technical Translation Services in Dubai, UAE. An experienced interpreter and skilled translators formed the company. Prime Legal Translation employs over 2000 linguists who speak over 200 languages and a decentralized internal workforce.