Looking for Danish legal translation services in Dubai, UAE? You have come to the right place. From litigation materials to educational documents and business contracts, it's not uncommon for someone living in the UAE to require translation services. Whether you need to get a document translated from Danish to English, Danish to Arabic or vice versa, legal translation UAE is a one click destination to all your translation requirements.
Denmark has a thriving economy and UAE receives a lot of business owners and tourists each year from this culturally rich country. Some are even living and working here. Legal translation UAE is one of the leading Danish translation companies in the region with years of experience under its belt. We understand that there are several situations in which one might require translation services. You could be engaged in a legal battle, or you may need to get a business presentation of the best translation services in dubai for a potential investor.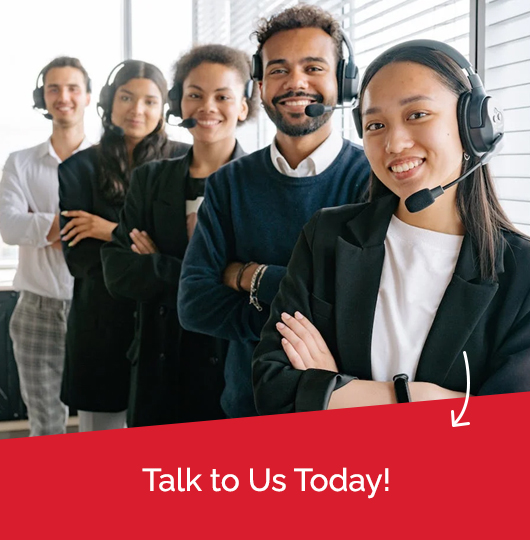 We have specialized translation departments that cater to different types of translations which include business, legal, education, medical documents translation and many more.
Business documents translation services
Our business documents translation services range from contract translation, corporate policy translation, HR policy translation, business presentation translation and more. Doing business in the UAE means having to work with people who have come from different cultures and ethnicities. Communication is the key challenge one faces while working under such conditions. Regardless of where you are based in the UAE, we offer highly accurate Danish legal translation services in JLT, Dubai and beyond.
Whether you are a business owner from Denmark seeking new opportunities in the UAE or an established business with clients in the UAE, you may get all sorts of business documents translated by our highly experienced team that's well-versed in corporate terminologies. Need to present revenue projections to a client or your team? We have got you covered with our affordable Danish legal translation services in Al Barsha, Dubai, and across the UAE.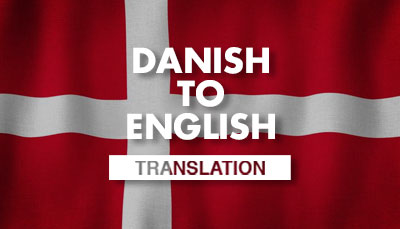 Legal Documents Translation from Danish to English Or Danish to Arabic in JLT, Dubai
Get all your legal documents translated to English and Arabic from one of the most trusted and reliable translation companies offering Danish legal translation services in Dubai. Translating legal documents requires a special set of skills and an in-depth knowledge of the source and the target language. Even a minor mistake can make a document unsuitable in the court or the relevant authority.
On top of having an extraordinarily experienced team of translators whose expertise lie in translating legal documents, we have equally experienced editors with a combined experience of decades. They thoroughly examine each translated document down to the last word to ensure 100 % accuracy. While birth certificates and driving licenses may not be as tricky to translate, translating court orders or some other lengthy documents that need to be presented as evidence in the court of law requires an in-depth knowledge of the language as well as the culture, laws and legal terminologies. Our translators are certified and fully capable of accurately translating such documents.
No matter how technical or tricky your documents are to translate, we shall translate them for you in the shortest possible time.
So, get in touch with us today to get affordable Danish legal translation services in Abu Dhabi, Dubai and across the UAE region.
Why Choose Us? – Legal Translation UAE
The demand for effective, Danish translation services in Dubai is on the rise. With the huge influx of expatriates from all over the world, there has been a growth in the business of translation and interpretation. These services are also required by local companies who have branches outside the United Arab Emirates (the UAE). There has been an expansion of the industries beyond the traditional Middle Eastern context. However, Danish is a widely used language, and therefore it is not a surprising move that there is an increasing requirement for translation services.
Danish is a widely used language in many countries including;
Denmark
Germany
Norway
Sweden
United States
Legal translation UAE is one of the most popular services rendered by Danish translation companies in the United Arab Emirates (UAE). Danish is spoken in the UAE as a native language, and the legal system of the United Arab Emirates is also based on the Arabic language. Because of this, the legal system of the UAE requires that local Danish speakers are available to take on the role of interpreters and translators. This has made the provision of legal translation in the UAE very important.
There is also a requirement for translation services in the United Arab Emirates for people who work and live in the United Arab Emirates. Danish is the official language of the UAE. Therefore, citizens of the United Arab Emirates are required to take on the status of an "imam" or" mufti", who is permitted to administer Muslim law. In addition to being appointed as an imam, the mufti is required to conduct wedding ceremonies and administer Muslim law within his or her area of responsibility. This creates a need for accurate translation of Arabic law into Danish, which is another requirement of the UAE.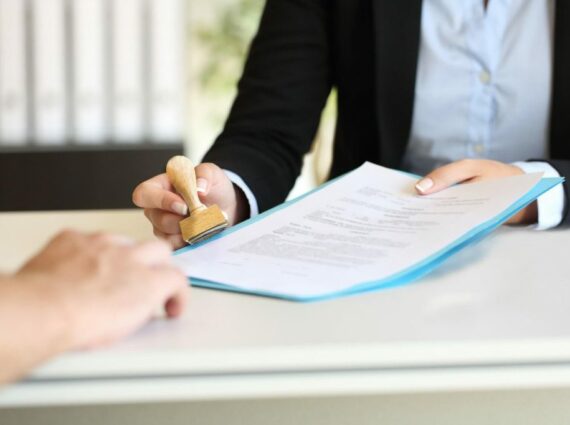 Additionally, a large number of expatriates in the United Arab Emirates are from Denmark. Danish is widely spoken in the UAE, and Danish is even one of the official languages of the United Arab Emirates. Therefore, legal translation in Dubai needs to be done in Danish, as it is the official language of the United Arab Emirates. translation services in Dubai need to cater to this high demand for translation services in the UAE. In addition to having a staff in place to cater to such requests, they also have to have facilities and equipment in place to cope with these demands.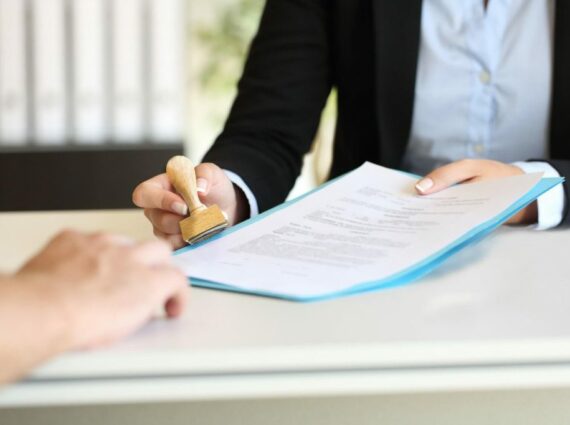 Danish to English Or Danish to Arabic Translation Services in JLT, Dubai
The equipment needed by most Danish translation services in Dubai is similar to those used in a traditional legal translation service. This means a dedicated team of legal translators are always ready to revise and update any part of the contract that could contain a mistake or an ambiguity. Some other services provided by Danish translation companies include contract interpretation, client file administration, pre-truce negotiations and translation of pre-existing contractual obligations.
The staff of these Danish translation services in Dubai are trained to make every translation accurately according to the specific legal requirements of the contract. They are also skilled at interpreting the varied dialects of the different countries and the nuances in between. To ensure accuracy, a huge portion of the translation budget goes into researching and preparing accurate data and materials.
In order to give their translation efforts a credible edge, many Danish companies also offer paralegals who can help in completing the legal documents. Paralegals are highly educated, but they do not have any professional experience in the field of translation. However, when they complete the documents efficiently, they can convince the client on the importance of the document and its importance to the business. The paralegal also ensures that the project is finished within a time period stipulated by the client. It is because of their dedication and commitment to their work that Danish translation teams are considered to be among the best in the industry.
Regardless of what a certain company decides, there is a possibility that certain aspects may affect the final results of the translation. For instance, if the target language of the translation is French, but the target language is Danish, there is a possibility that the final document will lose some of its appeal. However, this is relatively minimal as most Danish translations take place in English. Because of this, a large number of Danish translation services provide their clients with high quality content. This ensures that their translation efforts deliver results that would satisfy even the most discriminating standards.
Global Network of Top Language Professionals for Legal, Medical, and Technical Translation Services in Dubai, UAE. An experienced interpreter and skilled translators formed the company. Prime Legal Translation employs over 2000 linguists who speak over 200 languages and a decentralized internal workforce.