Whether you are caught in a legal battle or need Czech legal translation services in Dubai for any other reason, we have a highly trained team of translation experts who specialize in translating documents that are in Czech language to English and Arabic. From birth certificates to medical reports, driving license and court orders there are several situations in which one might require translation services while living in the UAE. The problem is, when it comes to translating formal documents, it's a bad idea to count on an old buddy who happens to be familiar with both source and target languages.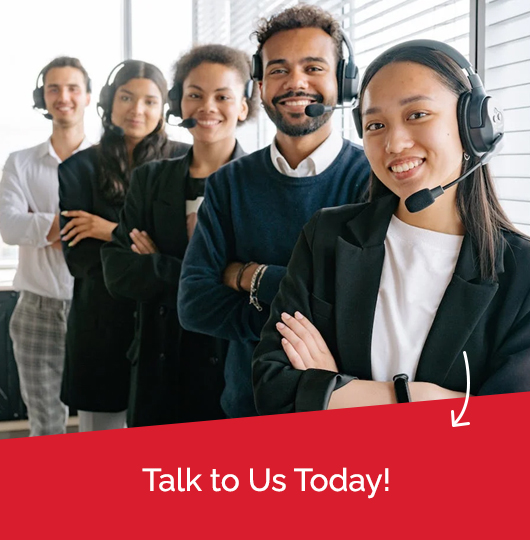 At Legal translation UAE we understand the complexities of different languages and cultures which is exactly why we are known for providing reliable Czech legal translation services in UAE. We have extensive experience in translating different types of documents from Czech to English/Arabic and vice versa and we have our translators to thank for that as their knowledge of Czech language is no less than those who are native to Czech Republic.
Our translation services are divided into several categories which include legal, academic, corporate, marketing and advertising and medical documents translation.
Czech Academic Translation Services
Studying in a foreign country presents significant challenges and most of them are related to communication. UAE has invested significantly in science and education so it has become home to a large number of international students. Not just that, a lot of researchers get invited by universities to present their work in order to inspire the next generation of researchers. Whether you are a student in the UAE who needs help with thesis translation or you have been invited by an institute to present your research work. We have got you covered with our error-free Czech language Translation Services in JLT, Dubai.
We appreciate and acknowledge the contributions made by the researchers and academics in the UAE's growth which is why we offer to translate all sorts of academic documents at an incredibly affordable price without compromising on the quality.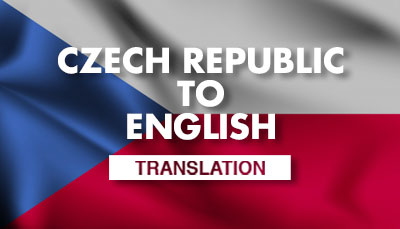 Czech Legal Translation Services in Abu Dhabi, UAE
From court orders to driver's license, there are several documents that you could be required to present to the authorities in the UAE and Abu Dhabi, we specialize in translating all sorts of legal documents that are in Czech language.
We understand that court matters can be crucial sometimes and presenting documents as evidence can make a world of a difference in such situations. We not only ensure the timely delivery of translated legal documents to our clients but we also take it upon ourselves to protect your confidential information because we know legal documents can often be very personal and people hesitate while sharing them.
Moreover, it's no secret that a tiny mistake in translation can change the entire context of the information which could be disastrous especially in court cases. Our highly experienced Czech language translation experts have a complete grip on the Czech language and the Czech culture. They have years of experience in translating Czech legal documents to English and Arabic. It's due to our unmatched quality of services that we are recognized as a leading firm that offers error-free Czech legal translation services in Abu Dhabi and Dubai.
Czech Medical Documents Translation Services
When it comes to matters relating to health, one simply cannot afford any risks. There are situations in which doctors need to analyze your previous medical records but that's only possible when the reports are either in English or Arabic. We can help you translate all such documents with the help of translators who are well aware of the medical terminologies and technicalities.
Advantages of Hiring a Czech Legal Translation Service in JLT Dubai, UAE
When it comes to legal matters, you will be pleased to know that there are a number of highly experienced and skilled professional translation services JLT, which are available for your personal needs and requirements. However, if you intend to get a highly professional legal job or any project involving the preparation of any legal documents or papers, then you must ensure that you hire the best possible professional to do the job. For this purpose, there are quite a few legal translation specialists in Dubai who can provide high quality translation and interpretation services to their clients. There are quite a few advantages of approaching a professional legal company with your translation requirements, some of which are mentioned below. These Czech legal translation services in Dubai can also offer a number of other translation and interpretation services such as web development, web and graphic design, corporate identity development, contract translation, and multilingual website development.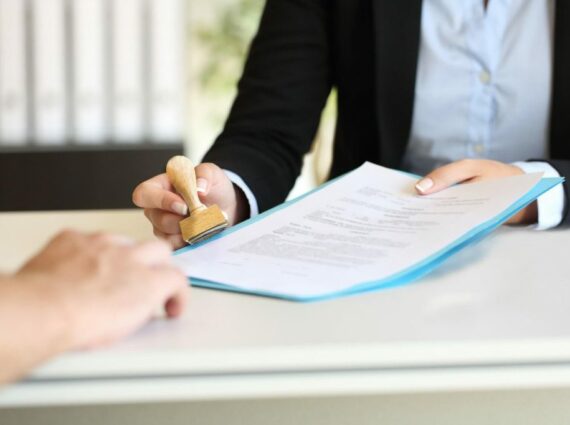 As per the law, all legal documents should have the same meaning. This ensures that the information provided by the legal document is uniform across the various states and jurisdictions. A highly proficient and professional legal translation services company provides this uniformity across the board. This ensures that the work that has to be translated and interpreted in different legal documents and projects, is done so uniformly by the legal translation experts.
Another benefit of contacting a professional translation service provider is that you will be able to save a great deal of time and money. You will not have to spend hours and days translating documents from one language to another. This is because the highly skilled legal translators working at these translation services in Dubai can translate documents in such a way that they can fit into even the tightest of margins and retain all the important meaning and context. When documents are translated in this manner, you will notice that the work done is free of errors and omissions. This is because the professionals do not make any changes or modifications to the original document in order to fit into the new language.
Another major benefit of using legal translation services is that they can provide quick responses to your legal documents. The legal translators from the top tier translation companies in Dubai have an expertise in dealing with a wide variety of legal documents. These include cases that are related to business and commercial law, information technology law, human rights law, family law, and so on. They also deal with a host of other forms of legal documents, including patents, mediatorships, and copyrights, to name but a few. Therefore, they are well placed to provide fast and effective legal translations.
Another major benefit of using legal translation services is that they can provide the best quality translations. Since they are fluent in both English and their respective national languages, they will be able to translate legal documents without having to compromise on the accuracy of the original text. The legal translators that work with these translation companies have over 30 years of experience in the field. This experience enables them to ensure that they provide clients with high quality translations of legal documents that meet their requirements and standards.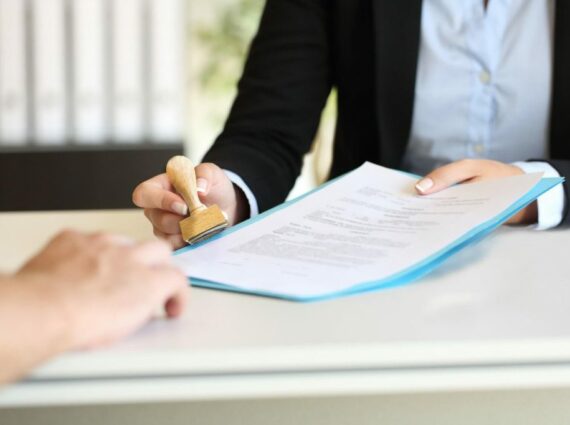 Another major advantage of using a professional company to translate your Czech legal documents is that they are familiar with the legal terminology and procedure involved in the processing of legal documents. They can therefore translate legal documents in an accurate and easily understood manner. For instance, if you were to submit a court document in Czech, the company would know exactly what terminology and procedures to follow. They will also have a thorough knowledge of how to format documents according to their country's specific legal requirements.
Using professional translation services will also allow you to save a great deal of time and money. When you use a company to translate your Czech legal documents, they will make all of the necessary translations on your behalf. This will result in your legal documents being processed more quickly and effectively. In addition, the translation company will ensure that the documents are correctly translated and that there are no mistakes or misspellings in the document. This is extremely important for an individual who wishes to apply for an essential legal service in the Czech Republic.
Global Network of Top Language Professionals for Legal, Medical, and Technical Translation Services in Dubai, UAE. An experienced interpreter and skilled translators formed the company. Prime Legal Translation employs over 2000 linguists who speak over 200 languages and a decentralized internal workforce.