Talking about the personification of numerous cultures, Dubai is what hits our mind at first. Extending its amenities to encourage tourism is what made Dubai a remarkable example of developed economies.
Just as all humans differ, so do their languages. This makes it difficult for visitors to socialize, expand and flourish in Dubai but there's a one-stop service provider to make all these hurdles vanish in a glimpse. Prime translation services expand its vast array of services including Bengali translation services in Dubai to ease the living of Dubai's population.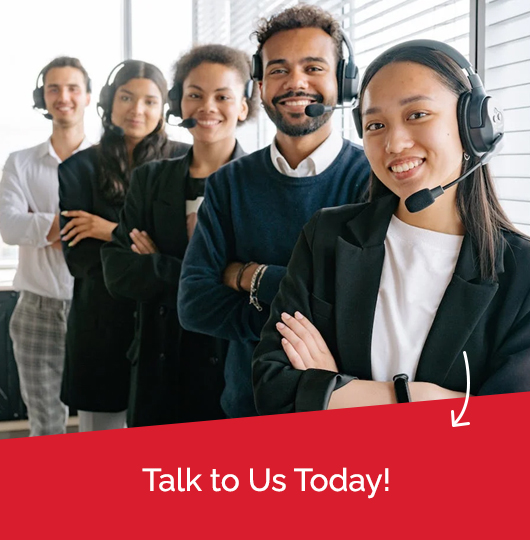 Let's have a look what makes the offers of Prime translation services a Not-To-Miss;

We provide translated content that is legally viable and accurate.

We take our time out to ask you for details to ensure the accuracy of the translation.

We deliver the product on time.

We use quality checks to maximize preciseness.

We have an expert team.

We have a decade of long experience.

We specialize in 150 plus languages.

We understand your privacy and never leak your details.

Quality Translation Services Guarantee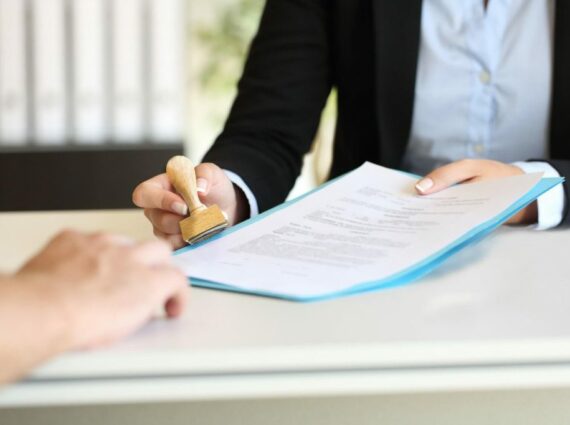 It works as the epitome of a high-quality legal translation office in Dubai and interpretation services. You can get any content starting from a letter to a business contract translated into any possible language because Prime translation services find it a privilege to have worked for more than a decade and for being capable of translating hundreds of languages.
Meeting the standards of people is not an easy task, this is why legal translation in the UAE  prefers choosing an experienced staff that has a full grip on the terminologies and industry it is working on.
Bengali Legal Translation Services in Dubai
A translator is chosen for a translation task only if he/she is fluent in both the languages involved in the task. 
To Prime translation services, quality matters more than the money and that is what motivates it to have the pace met with people's requirements.
We Translate 200+ Languages including Bengali Translation Services In Dubai
Whether it is Bengali to English translation, Bengali to Arabic translation vice versa or any other from 200+ plus languages, your content will not only be translated but also interpreted with high accuracy and legal viability. Prime translation services don't end up at legal translation only but it is the wise option to choose to translate or interpret any content of any range be it an affidavit, subtitling, website content or migration documents.
Not only Bengali translation services in Dubai but Prime translation services can also translate a great variety and combinations of languages for its clients in Dubai and across.
Global Network of Top Language Professionals for Legal, Medical, and Technical Translation Services in Dubai, UAE. An experienced interpreter and skilled translators formed the company. Prime Legal Translation employs over 2000 linguists who speak over 200 languages and a decentralized internal workforce.