From splendid services and opportunities to tempting treats to the eyes, Dubai has won over the hearts of not only its citizens but also temporary visitors. A professional translation company in Dubai is a dwelling for several cultures and possesses a soft corner for other religions. Being a facilitator to so many regardless of race, status, and gender, Dubai is one of the most visited countries across the globe all due to its welcoming and well-wishing nature. However, visitors often face a great hurdle caused by the anonymity of the dialect because, besides other languages, Arabic and English are the main spoken languages that you will encounter from the documents to the billboards. As a savior, Prime translation services take pride in assisting people facing language issues in Dubai. Having over a decade long experience with translating and interpreting more than 150 languages, Prime translation services is a one-stop service provider of Polish translation in Dubai.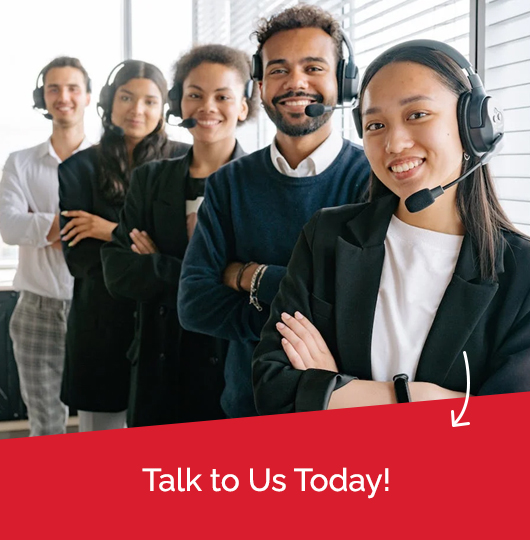 Prime translation services offer amenities ranging from small to large purposes. The choice belongs to the customers' whether they choose a letter to be translated or a business contract to be interpreted.
Prime translation services have been an epitome of experienced, well-reputed and dedicated members who are selected for a particular task only if they have a command over both the languages involved because a translator can provide best of his services only if he has a grip on all the possible terminologies that come with the language. The rule applies for all the languages whether English to Polish, Arabic to Polish and vice versa.
For all, no matter it's private to professional degree translations, the translator at Prime translation services will extract useful information from the client so there remains no confusion with respect to translating the documents.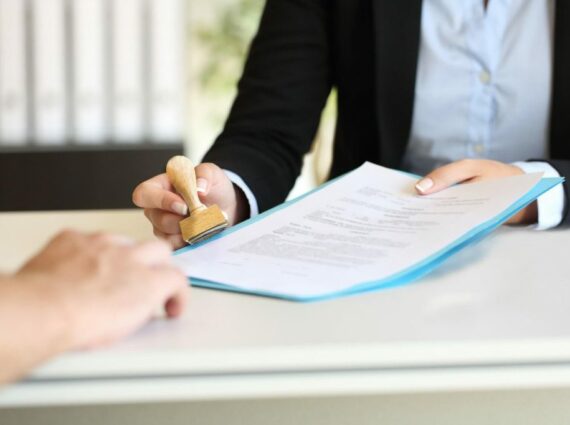 Polish Legal Translation Services in Dubai
Prime translation services in Dubai understand the needs of its customers about the confidentiality of the documents and the content for which the services of a translator are required, this is why privacy is not an issue to be worried about.
All the translations including Polish translation in Dubai by Prime translation services are legally viable and to maximize the quality, the final content is passed through several quality checks. 
Prime translation services are trustworthy even when it comes to translating languages that are not mainstream in Dubai such as translating Polish to English, Polish to Arabic, and vice versa.
Global Network of Top Language Professionals for Legal, Medical, and Technical Translation Services in Dubai, UAE. An experienced interpreter and skilled translators formed the company. Prime Legal Translation employs over 2000 linguists who speak over 200 languages and a decentralized internal workforce.