Mandarin is the toughest language to learn yet it falls in the category of a native language spoken across the globe. To find the best solution, Prime translation services offer Mandarin translation in Dubai through which you can get your translation from Mandarin to English, Mandarin to Arabic vice versa and the list goes on because being known for translating over 150 languages is a feather in the cap of Prime translation services.
It's true without a doubt that English and Arabic are the commonly spoken languages in Dubai. After all, Arabic is the official language in the United Arab Emirates. But the fact is that Dubai is an epitome of visitors and plenty of people choose Dubai over other countries to fetch opportunities for improving their career and lifestyle.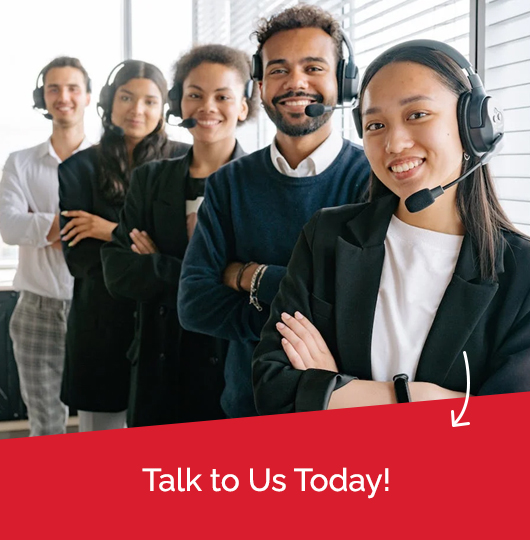 Human Mandarin Translation Services in Dubai
So this also brings forward a number of other dialects to evolve in Dubai. Mandarin is one of the most mainstream languages in Dubai besides Tagalog, Malayalam, Farsi, Tamil, Bengali and Hindi. Understanding and interpreting all these languages are not easy tasks for homosapiens. At best, we humans can specialize in 5 languages. All these complications prove that translation services in Dubai are the need of time.
From private to personal, Mandarin or any other language, all the content whether documents, videos, media, business contracts, letters, affidavits, migration documents, certificates and a lot more can be translated and interpreted in hundreds of languages with guaranteed accuracy and secrecy. 
Prime translation services take it as a responsibility to deliver the best product right up to the choice of its client. Mandarin translation services in Dubai were never as trustable as now with Prime translation services because the translator being hired to perform the task for you happens to be carefully chosen on behalf of the proficiency in the involved languages. This comes in handy to ensure that the translator is well informed about the jargons and the field of content under his responsibility.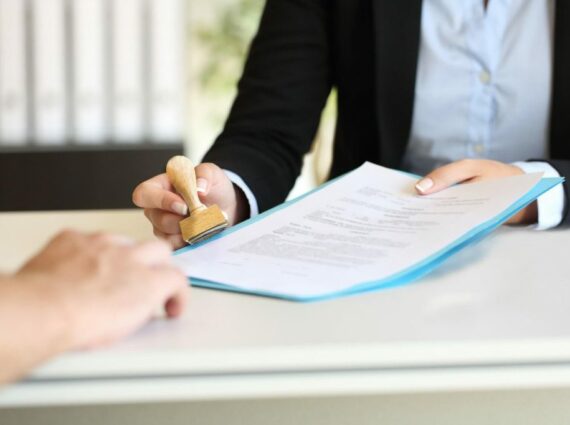 Best Mandarin Legal Translation Services in Dubai
With Prime translation services, the customers don't have to fret for the delays and the challenging of the precious content-to-be-translated. The team strives hard to meet its clients' expectations with great confidence. 
Now, whether it's about English to Mandarin, Arabic to Mandarin or any other combination, have your full trust in Prime translation services which supply the legal translator Dubai as well as Mandarin translation services in Dubai.
Global Network of Top Language Professionals for Legal, Medical, and Technical Translation Services in Dubai, UAE. An experienced interpreter and skilled translators formed the company. Prime Legal Translation employs over 2000 linguists who speak over 200 languages and a decentralized internal workforce.