The transformation of the world into a global village is due to the advancements in digital communication. With the advent of the internet and social media, people are connected to each other more than ever. Still, there is a huge language barrier between the different nationalities in the world. Although the brands and the watched movies are the same, still the language barrier persists. Therefore, to overcome this situation, various translation offices in Dubai have come into being. Prime Translation is one of the services that provide authentic and certified translation in Dubai.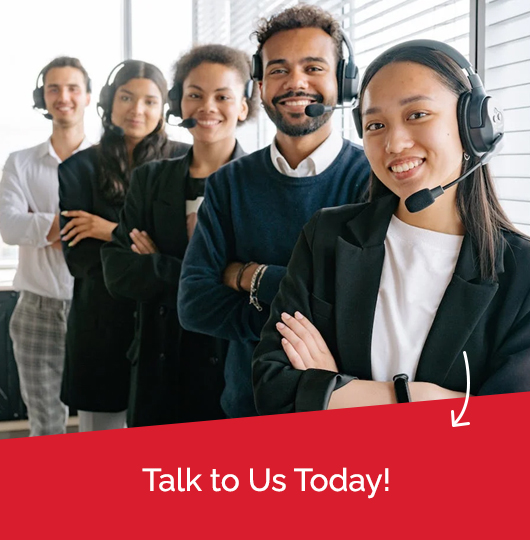 Prime Translation for Legal Translation Dubai
Most of the people are unaware of the importance and need for the services that offer certified legal translation in Dubai because they think that they can use alternatives like Google translate to fulfill their need for translation which is a huge misconception. It is true that they are an easy and quick way to provide you with legal translation in Dubai, but they are not very effective. The reason is that programs and applications like Google take the literal meaning of the world and translate it instead of taking the meaning in certain contexts. Due to this reason, we cannot fully rely on such applications for legal translation in Dubai.
Prime Translation is a company that leads in providing various translation services in Dubai. The reason for our success is the large amount of experience that we have gained by working in the field of translation services for so many years. Our customers include various companies and businesses, to whom we have provided our services. For starting a new company or a business in Dubai, if you are not a native, you need to have the services of a certified legal translation agency in Dubai. Because otherwise, you might face rejection from officials for your various legal documents. The reasons for which Prime Translation is a top translation center in Dubai are
Our services regarding translation in Dubai are quick but very reliable due to our policy of not compromising on quality.
The costs for the translation of single documents are not very much but if you need interpretation services in Dubai, the costs are very high. We provide you with interpretation services at very low costs as compared to any of the translation agencies in Dubai.
Our experts have complete authority on more than 150 languages that are spoken all over the world. Therefore, if you need services regarding any language including Albanian translation in Dubai, Prime Translation is there for you.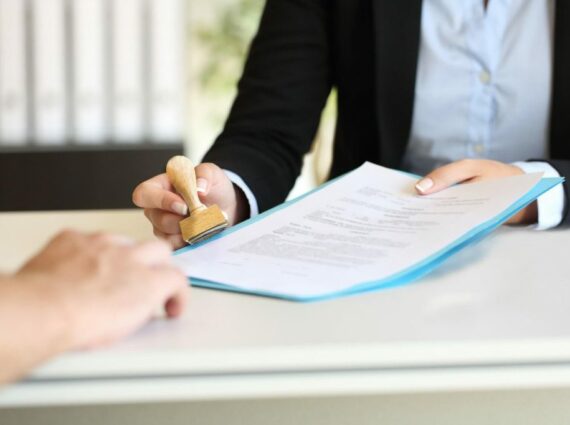 Prime Translation Services is a National Brand
Prime Translation is a national brand. We provide various translation services all over the UAE regarding official documents, legal translation, medical translation, website content translation and various English to Arabic translation in Dubai.
Albanian is a European language spoken by more than 500,000 people all over Albania. Therefore, considering the popularity of the language, Prime Translation offers the translation of Albanian into various native and English languages. Therefore even if you are an entrepreneur from Albania, Prime Translation will provide you with Albanian translation services in Dubai.
What makes Prime Translation stand out from the competition?
There are a large number of companies that are providing translation and interpretation services all over Dubai and the UAE. But there is a reason why Prime Translation is the pioneer in this industry. The reason for that is that our team of experts has complete authority over the various languages that we provide translation services in Dubai for business. We do not use any application or software for providing translation services like a large number of companies does. Our experienced translators provide you with the contextual translation of your content which is further checked and proofread by other experts so that there is no compromise on quality. We also provide various interpretation equipment for seminars and conferences not only in Dubai but all over UAE. We have been providing these services for a long time to various clients that are not only from Dubai but from various countries all over the world that come to Dubai for business or for the job.
Why choose Prime Translation Services?
Apart from translation services, we also provide interpretation services, interpretation equipment, audio and video equipment for small as well as large conferences and seminars. When you get all these services under one roof, that too from a company that has a reputation like Prime Translation in the whole of UAE, there is no reason for not choosing it. We never compromise on quality and always strive to provide the best services to all of our clients. Whenever you are in need of any of our services, you don't have to come to our office. Our agents are available 24/7 on our hotline to answer all your queries. We also provide an online quotation for the services that you require.
Companies for Translation in Dubai, JLT, Media City, Al Barsha, Sheikh Zayed Road
What is Legal Translation in Dubai?
The legal translation services in Dubai process makes a lawfully restricting record perceived by U. A. E. indexes, authorities, courts and scholastic foundations, and perceived by remote consulates and significant catalogs of your nation like the U.S, Canada, Australia, New Zealand, and Europe.
Best legal translation services in dubai of the authoritative report is required when an individual has the arrangement to move to the United States, U.S, Canada, Australia, New Zealand, and Europe, to work or study in a remote country, or when an organization has a dream for working together on a worldwide scale.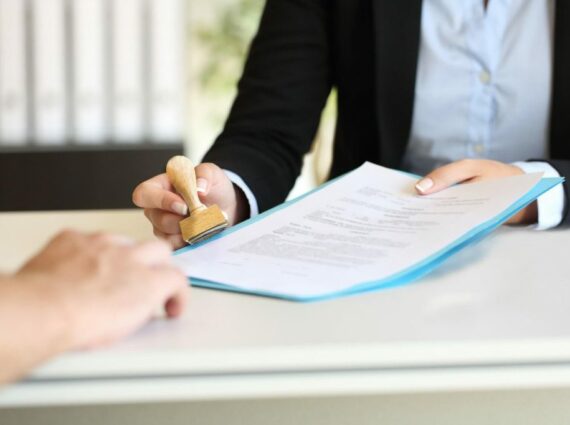 Our Company Provides All Types of Legal  Translation Services in Dubai,
Passports
Birth certificates
Adoption papers
Marriage and divorce certificates
Death certificates
Academic transcripts and diplomas
Driving license translation Dubai
Medical records
Italian consulate Dubai Translation
Global Network of Top Language Professionals for Legal, Medical, and Technical Translation Services in Dubai, UAE. An experienced interpreter and skilled translators formed the company. Prime Legal Translation employs over 2000 linguists who speak over 200 languages and a decentralized internal workforce.