At Prime Translation, we make sure to provide the customers with modern editing tools that fulfill all of their requirements. Dubai Proofreading and Editing is done under the supervision of professionals. We also make sure to provide the clients with the optimized content that they require. These editing and proofreading services are sure to provide the exact content that one will need for their social media sites and so on and so forth.
What we do here is that we fully target our audience and target them in a way that we deliver what they need to read. These services are provided in different languages and dialects according to the needs of the customer. We also promise to deliver you the work to maximize your repute in your published works.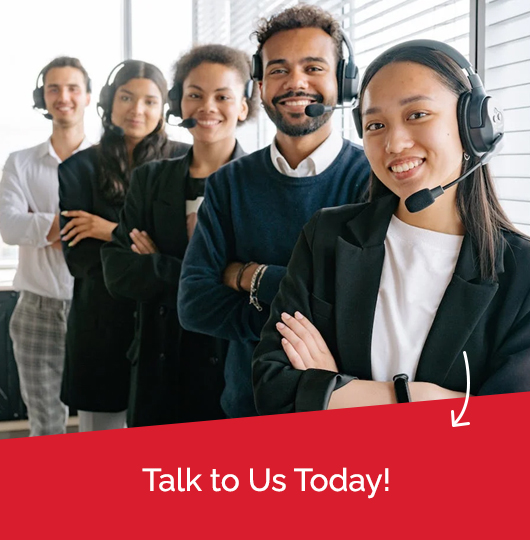 The proofreading and editing services
Proofreading and Editing services in Dubai cannot be better than what we provide you with. We believe that editing is a major work of art which is carried out best if it is done passionately. We have developed and practiced experts hired to take care of all your editing needs in one place. Our professionals focus on the context of the articles and edit them wisely. We will correct the grammatical mistakes and even beautify the words making them more readable in your content. This can be easily done in more than a hundred languages.
We have succeeded to serve all these services in the required language by the client here at the Prime Translation. If the customer requires, we provide the customers with the kind of recommendations from within the text to not only beautify it but increase its audience. The readers of a well-written content increase thoroughly and it is a rule. We have situated our experts in the translation offices in Dubai­­­­­ which cover the needs of the clients in Dubai as well as worldwide too.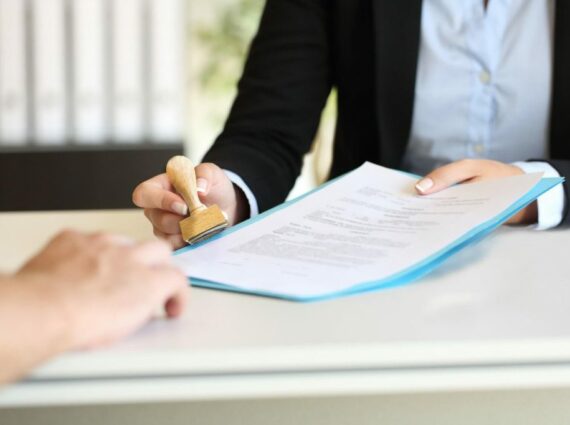 Experts handle the diversity of documents
Proofreading and Editing services are the best at our firm because we have excelled in proofreading services depending on the type of document that is issued to us. We take care of the fact that either the document is fictional, business-related, literature-type or an application. All these different genres of content require diverse proofreading and writing services and we have professionals to handle that.
Moreover, we know the importance of editing as a full-fledged task that needs to be fulfilled accordingly. Therefore, our experts have excelled in a variety of referencing styles so we can provide you with the one that you want. Our services will make your document flawless and worthy of being read and appreciated likewise. A good edited and proofread document will give you the confidence about displaying it openly in the open for the viewers. The skill of editing is handled well under our firm as we never fail to provide the customers with the best translation services in Dubai.
Academic working under our firm
Academic writing is a tough job for the writers of intermediate level. It is a skill which only a few writers have endorsed in this time. However, our experts at Prime Translation provide you with outstanding Academics and professional writing services. Nobody wants to embarrass themselves in their academic writing or dissertations therefore, we solve the problem by providing you with the right platform to get your work done. You don't have to stress yourself with academic writing because we have especially hired experts that will get your work done on your behalf. Our well-written work will incorporate all the best ideas in your work making it worthy and important among the rest. Our translation services in Dubai include dissertations, projects and assignments.
Professional translators for you
We offer the best services in Dubai for you. Our translators are the best in every field and we make sure that your document gets translated exactly from word to word. Our human translators have excelled in one language. This is what makes them perfect and stand out from the rest of the crowd. We also provide you with the translation of your legal documents. We realize the importance of the fact that legal documents need to be translated in the right language so that it does not create any ambiguity in your official work. We serve you with exceptional legal translation in Dubai. We have mastered the art and skills of legal translation that is done duly by our respective legal translators.
Diverse services
Providing all the diverse translation services, it makes us the best translation company in Dubai. We make sure to deliver the work right on time. We are regular and punctual and this is why we develop good connections with the clients in the first interaction. Taking care of all the needs of the customers, our customers never go to another firm for their work. We make sure to build good trust, terms and serve quality work.
Editing And Proofreading Services in Dubai, JLT, Media City, TECOM, Al-Barsha
In this modern age, Editing and Proofreading are highly scope-making domains. PTS receives a number of applications from its esteemed clients to provide Editing and Proofreading services in Dubai. You will never want your thoughts to be perceived in an altered way. That's why Editing and Proofreading are very important. To help you out, Prime Translation Services has hired highly experienced and skillful team experts who provide these translation services in Dubai at their best.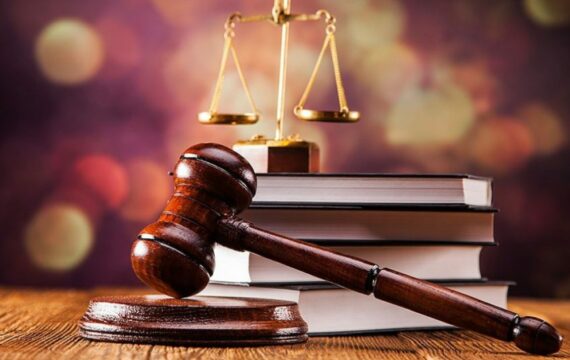 Proofreading & Editing Services in Dubai
At Prime Legal Translation Service, we have professionals who have a background experience of versatile fields like translation office dubai , advertising, journalism, legislation, etc. Therefore, they are able to extract the exact meaning of your documents whatever category they belong to. Our expert team is extremely detail focused, it is completely mindful of all assortments of assets like word preparation, style management, articulation just as the vocabulary.
Global Network of Top Language Professionals for Legal, Medical, and Technical Translation Services in Dubai, UAE. An experienced interpreter and skilled translators formed the company. Prime Legal Translation employs over 2000 linguists who speak over 200 languages and a decentralized internal workforce.