In the rapidly expanding world, there come certain issues out of which language difference is one the most problematic ones. The need for translation services is inevitable. To meet the difference, there are a number of translation services working in Dubai. Amharic is one of the two main languages spoken in Ethiopia. Not just that but Amharic is also the second most used Semitic language all around the globe. This fact speaks for the popularity of this language alone. It is not possible for everyone to become proficient in Amharic and other languages; this is why there are Amharic translation services in Dubai to assist people with cracking these language-related issues. However, not every translation service can be trusted so easily, this is why people choose Prime translation services. Whether it is Amharic to English, Amharic to Arabic or any other combination, Prime translation services is a one-stop service when it comes to trust and experience.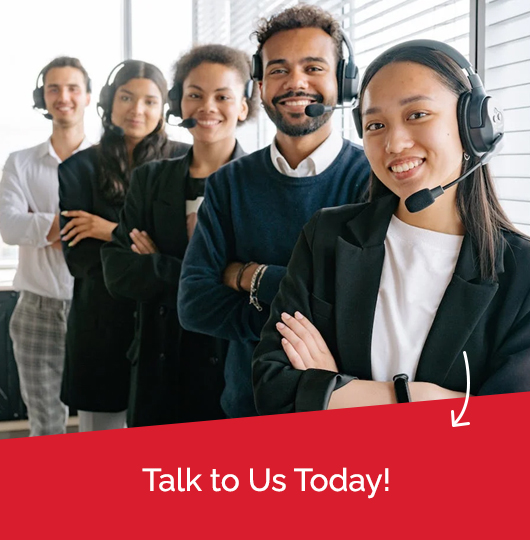 Not only translation-related tasks but also subtitling, website content, interpretation, and a lot more services are offered at Prime translation services.
The legal translation Dubai and other team members are professionals in handling and performing different tasks. The translation task is only handed over to those translators who have a sufficient background in the necessitated languages. This means that the translator is not only well aware of the jargon but also the field of translation requiring a project. The abundance of knowledge is a must because translation services often get to confront projects like immigration ones. Here the expertise of a translator is further proven remarkable when the translator has enough know-how of the legal requirements of both the countries involved.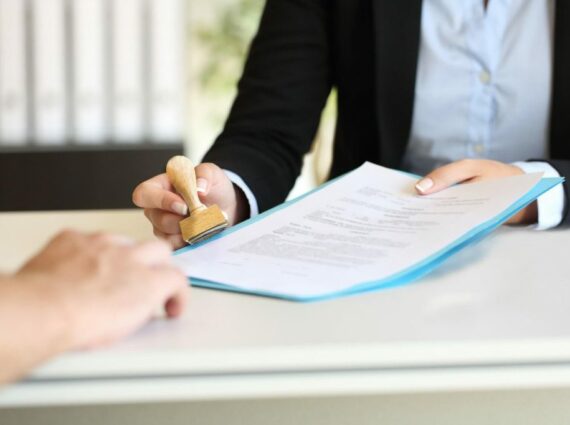 Amharic Legal Translation Services in Dubai
The outcome is certainly accurate as it is also rendered by the machines known as quality checkers. Prime translation services have a years-long experience with translation, interpretation and other related services. The assistance supplied by Prime translation services is more than just the legal transaction, it also looks forward to such other matters be it private or personal.
So, whether or not it is for Amharic translation services in Dubai or whatever, choosing Prime translation services to take control of the matter is the best choice to make. Getting any combination of translation whether English to Amharic, Arabic to Amharic or whatever is just a decision away.
Global Network of Top Language Professionals for Legal, Medical, and Technical Translation Services in Dubai, UAE. An experienced interpreter and skilled translators formed the company. Prime Legal Translation employs over 2000 linguists who speak over 200 languages and a decentralized internal workforce.