There are various documents attestation services in Dubai also who provide these services. The purpose of these services is that they provide certificate attestation services by stamping and providing an official seal on the document so that they are seen as legit documents by all the official services.
Dubai is a large city. It is also the business hub for the whole world. People from different parts of the world have come to Dubai in search of jobs and for a higher standard of living. When there are people of different races and cultures, there are many different languages that are spoken in the same area. For this reason, there is always a need for a translation company in Dubai. When people come to Dubai from various countries of the world, at the start they cannot speak or understand the native languages. For this reason, there is also a need for certified attestation services in Dubai.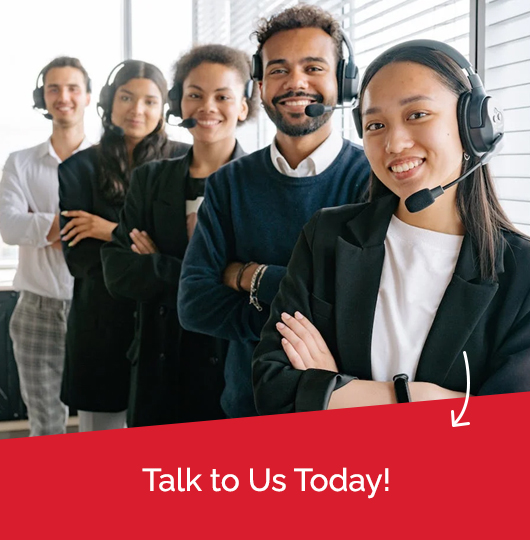 Why do you need Document attestation services?
It is the requirement of the UAE that people coming from different countries present all their personal, professional and academic certificates to the government officials so that they can do a thorough background check for the security and safety of all the residents and visitors that come to Dubai. The documents that you provide to the government officials should be attested from the origin country which is a proof that the documents presented are actually correct as they will have the seal of that particular institution or group from which you have got that certificate attestation services in Dubai
Which documents need to be attested?
As stated earlier, all the personal, professional and educational documents should be attested from the origin country. For example, if you have married someone while living in Dubai, you need an attested marriage certificate. If you have some qualification on the basis of which you want a work visa or labor visa in Dubai, you need to provide the government attested qualification certificate which will be a proof that your documents are legit and are not forged. Even for getting a family visa for Dubai, you need your marriage certificate to be attested from the country from which you have come to Dubai or otherwise you will not be allowed to stay together. Prime Translation offers you certified attestation services in Dubai so that you can get all your official, personal or academic certificates that you have gotten in Dubai to be attested by professionals that are certified.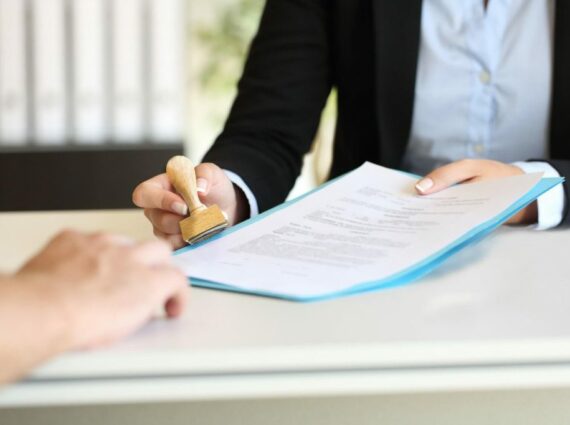 Academic attestation services in Dubai:
If someone is studying in Dubai, after the completion of their studies when they want to return back to their country, they should have all their educational documents to be properly attested so that upon returning to their origin country, they do not face any difficulties. It is not only the requirement for document attestation in Dubai but countries all over the world in order to verify that the professionals who are working in their organizations are actually qualified, demand that all your documents are legit and real. Prime Translation also has you covered in this department as we also provide documents clearing services for all the official and educational documents so that you do not have to face any difficulty or stand in long lines at government offices to get your documents attested.
Why choose Prime Translation for document attestation services in Dubai?
There are various translation offices in Dubai, which provide the services of document attestation. But the reason for which you should choose the Translation Office in Dubai is that we have certified professionals who can attest your documents.
As we also provide various services regarding translation in Dubai. Our team consists of qualified professionals who have a deep understanding of more than 50 languages and all the dialects of those languages. Our language experts understand all the legal and official terminologies that are used in different languages in different countries of the world. We have translators for a number of European (French, Greek, Finish, Dutch, Albanian, and German etc.) and Asian languages (Chinese, Urdu, Korean, Dari, Farsi and Russian etc.) along with translators of African languages. Therefore, no matter in which language your documents are, we fully understand all the major languages that are spoken all around the world.
Only with the full understanding of the languages and various terminologies used in various languages can the documents be accurately attested. Therefore, if you need any type of documents attested from certified professionals in Dubai, you should not worry about the language in which those documents are, just visit Prime Translation and get your documents attested easily. For the ease of our customers, we have agents that are always online who can help you with all your queries. We also provide an online quotation for all our services so that you can easily get the quotations of our services from your home before visiting us.
Services for Translation in Dubai, Media City, TECOM Sheikh Zayed Road, Al Barsha
The Government of UAE requires all Educational certificates, professional or academic and personal certificates such as Marriage, Birth, Death certificates, Transfer Certificate, Etc… issued from Out of UAE to be attested by the UAE Embassy/Consulate from the certificate issued country for further attestation by the Ministry of Foreign Affairs of UAE Government. Talent Attestation Services brings embassies around the globe to your doorstep.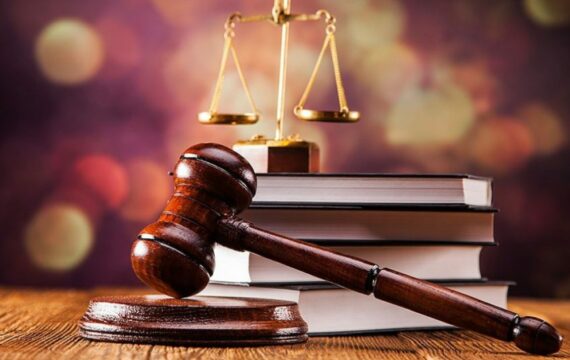 When you next consider your arrangements for Attestation or Apostille services in Dubai. of your company, staff or personal documents, call us for a FREE consultation and quote. Educational Certificate Attestation in UAE is the act of witnessing a Qualification certificate by authorized person/persons/Departments/authorities with their official seal and signature. This attestation also confirms that the specified Educational certificate has been issued by that mentioned department and Seal and signature on that particular Educational certificate is authentic Certificate.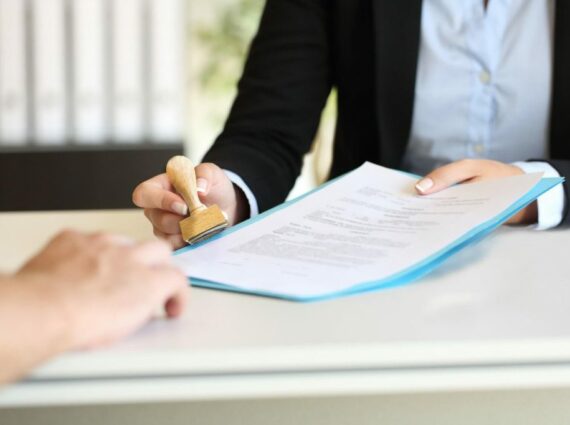 Education Certificate Attestation Services In Dubai
Educational certificates Attestation is mainly to obtain an employment visa & Labour card in legal translation company in Dubai for most of the designations and to write Ministry of Health and Dept of Health examinations by doctors, nurses, pharmacists, laboratory technicians, etc..It is mandatory to get the Marriage & Birth certificates attestation in case the Expatriate Wishes to live together with their family in a foreign country as this attested document is proof of the marriage being legalized by the country of origin. Marriage certificate attestation is required to get a dependent visa in UAE. A Birth certificate is an official record of the date and place of a person's birth, usually including the names of the parents. Attestation on a Birth Certificate is needed for applying for a Family Visa (Son/Daughter Visa).
Global Network of Top Language Professionals for Legal, Medical, and Technical Translation Services in Dubai, UAE. An experienced interpreter and skilled translators formed the company. Prime Legal Translation employs over 2000 linguists who speak over 200 languages and a decentralized internal workforce.