Prime quality translation and interpretation LLC, a gateway to the translation services also provide typing services in Dubai. Both types of documents either in the hard or soft form are received at pts. Standards are our values. We believe in providing quality work for our distinguished clients. Usually, the typing services companies create an illusion by focusing on speed. Although speed is an important factor, accuracy precedes it. Speed is of no use if the typed document is full of errors. Our experienced typing experts have been providing typing services for more than 10+ years with the maximum possible speed and the highest accuracy rate.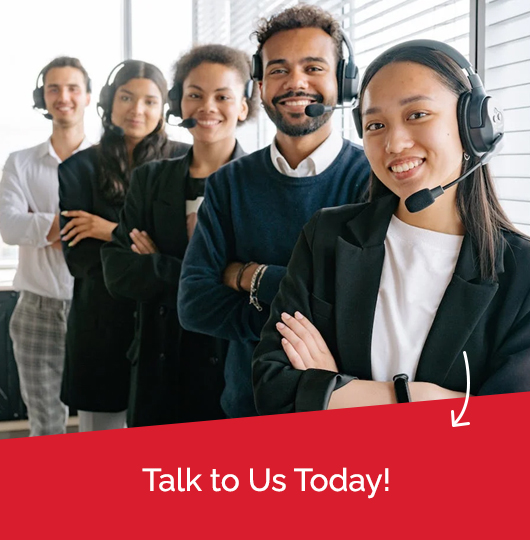 Why Choose Us?  
We also provide other related translation services in Dubai including copy-writing, proofreading, and editing within the same package. You do not have to pay extra charges for the proofreading of a typed document.
Typing Services in Dubai, JLT, Deira, Media City, Al Barsha, TECOM
Document Typing is a technique of taking electronic documents and converting them into print format. Document typing is done with the help of specialized software applications which can be operated from any location. Document Typing Services in Dubai is provided by companies that are experienced and trained in the field of document imaging and document conversion. They are experts in document scanning, data conversion, document scanning, and data conversion.
The company providing Legal Document Typing Services in Dubai offers various types. You can use their portable document scanning equipment to scan all your important documents. These documents are then converted into printable documents. These documents can be utilized for various purposes like business, legal, financial, medical, and personal purposes. The company also offers document scanning as a service on a monthly basis to maintain your business records and data.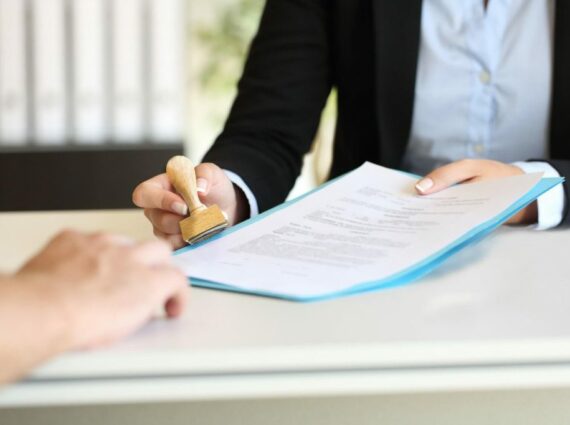 Documents Typing Services for Your Business
In today's technological world, legal documents are being processed at a faster rate. For example, a medical expert may have to type a court document in less time, as compared to an expert in the field of engineering. Legal Documents Typing Services in Dubai help the businessmen in various fields by offering fast typing and scanning of legal documents. The services of a legal document translator enable a person to understand a legal document, irrespective of the language in which it is presented. With professional legal document translation services, one can easily understand the intent and content of the document without any difficulty.
Legal documents continue to play an important role in today's business world. A person may be questioned or sued for any wrongdoings in his or her life. If the person does not have any legal skills then he or she has to rely on a legal document translator to understand the legal issues. The documents enable a smooth transition between two parties. By typing the documents, one can also understand the meaning better and retain the information for future use.
By outsourcing to a legal document company, one can save a lot of money that can be involved in the entire process. These companies offer high quality services at competitive rates. A company can reduce the cost involved in the process by providing typing, proofreading, checking and other administrative works needed. The cost of a Legal Documents Typing Services in Dubai is dependent upon the type of service provided.
Many legal professionals in Dubai offer their services at attractive charges. The most common services include Legal Translation, Legal Proofreading and Legal Advice. They also provide an online document storage facility with the content getting published for a limited period of time. A legal document translator is a specialized individual who can understand the legal documents and prepare them accordingly.
Many businesses require the services of legal document translation and interpretation. By outsourcing these services, the company does not incur additional expense as these individuals are skilled and highly educated. They understand the legal nuances and can translate the documents into and from different languages. Some document translation companies also provide translation and interpretation for web sites.
Legal Documents Typing Services in JLT Dubai
A legal document translation company provides proofreading and editing services at competitive prices. By outsourcing document translation and proofreading, companies save on time and money. These companies can edit and proofread the documents accordingly. One can check the spelling, grammar and punctuation of the translated documents. By hiring a reliable document translation company, one can get the correct document translation and interpretation.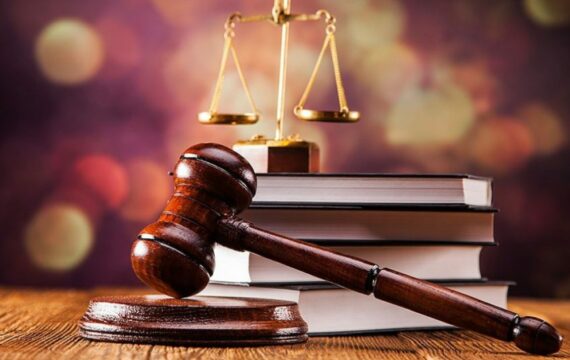 Apart from translation and interpretation, these companies also provide a wide range of document services such as electronic retrieval, document delivery, document scanning and online storage. Electronic retrieval service helps to retrieve important electronic documents from a computer. Document scanning and storage help to store legal or other important printed documents electronically. Many document services such as document scanning, document retrieval and online storage services are provided by competent document translation and interpretation companies.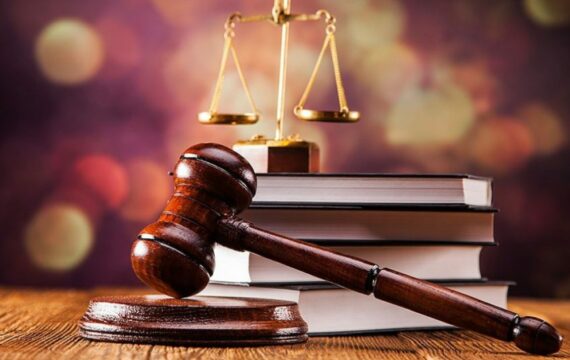 Legal documentation companies help business houses in providing accurate legal records. Typing and interpreting of legal documents is an art by itself. The companies that provide legal document services ensure accuracy and originality. They also make sure the documents are converted into text and formatting such as fonts, line breaks, and page breaks. The companies provide quality document translation and interpretation services at very competitive prices. These documents are processed by these companies with great speed and provide accurate results.
These companies also provide services related to document translation and interpretation. These include both desktop and Internet-based document translation and interpretation. Transcription services incorporate both spoken and written text. Translation and interpretation services incorporate both spoken and written text. These document translation and interpretation companies provide effective and efficient document translation and interpretation.
Translation and interpretation of legal documents involve interpretation of the intent of the document as well as of the contents. Legal documents are usually designed to cover various subjects or topics. For instance, marriage and divorce certificates are issued for different purposes. It is very important for the documents to comply with the international conventions on legal matters and to be precise. Therefore, professional services provide accurate translations and interpretation of legal documents.
Legal Documents Typing Services in Dubai
Professional translation companies also translate company seals and trade names on request. These companies are specialized in the field of document translation. Documents that require translating include: business proposals, letters, patents, articles, real estate property papers, corporate documents, bank statements, manuals and other reference materials. Professional translation companies employ skilled professionals who can translate legal documents into a variety of languages. These document translation companies are capable of producing excellent quality translations and interpretations of documents.
Global Network of Top Language Professionals for Legal, Medical, and Technical Translation Services in Dubai, UAE. An experienced interpreter and skilled translators formed the company. Prime Legal Translation employs over 2000 linguists who speak over 200 languages and a decentralized internal workforce.