Whether you are an individual or a firm looking for Finnish legal translation services in UAE, we are the ultimate destination to a wide array of legal document translation Dubai solutions. We cater to all sorts of clients ranging from business owners to solicitors and individuals who require legal translation services for themselves or a client. At legal translation UAE, we have a huge team of translation enthusiasts who have expertise in their respective domains.
Our services are not limited to translating legal documents in JLT, Dubai. We understand that you could require translation services for several reasons which are why we have different departments within our firm to translate various types of documents. Our key departments include legal translation, business documents translation, medical documents translation, and Academic documents translation.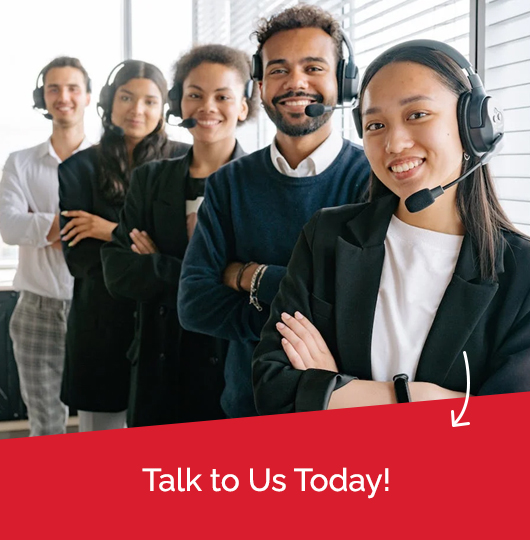 1. Legal Business Translation Services
Legal translation is the most common service that our clients approach us for. No matter where you are from and what business or status you have in the UAE, we can translate all your legal documents in the shortest possible time with amazing accuracy.
Whether you have an ongoing court case for which you need to get a lengthy witness statement translated or you need Arabic/English translation for basic personal documents
such as a birth certificate, ID card or driver's license, you can count on us to provide you with the most accurate and error-free Finnish legal translation services in Dubai, Abu Dhabi and beyond.
Legal translation UAE is known in the industry for its versatility and remarkably accurate translation services across the region. We have worked hard to get this reputation and we always live up to it no matter how big or how small the client is.
2. Academic Translation Services
There is more to UAE than luxurious lifestyle and sky-high buildings, it is home to some of the most reputed educational and research institutes. As a student, you could be required to submit a translated document to your university's admin office or the immigration office. We have years of experience in translating such documents for students. Moreover, you may also get your research paper or thesis translated by us to be published in the local journals.
3. Business Documents Translation Services
UAE being a land of countless opportunities, receives a large number of investors and entrepreneurs each year who need to present their ideas to potential investors. So, whether you are a business owner looking to explore the UAE market or a startup looking to market your business in the UAE, not only can we translate your business contracts and other important policies but we can also translate your whole marketing campaigns to help you ensure that your message reaches out to the maximum number of people.
Over the years, our business division has translated countless business documents for several companies and individuals belonging to different industries. From translating content of the business websites for marketing purposes to translating your privacy policy and much more, we offer a complete range of translation services to the business.
Having trouble with your internal organizational communication due to multi ethnic staff? You may get your internal HR policy translated from Finnish to English/Arabic and vice versa.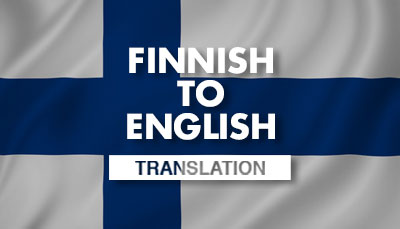 Finnish to English Or Finnish to Arabic Legal Translation Services in JLT, Dubai, UAE
There are quite a number of reasons why you should consider hiring Finnish legal translation services in Dubai. They provide interpretation assistance for any case which is being translated. The lawyers and their teams of professional translators are well equipped with the knowledge of legal terminology so that they can deliver accurate results. They are proficient in the English language but are also aware of the various legal dialects which can be used in Dubai.
Legal translation services in Dubai are provided by certified and experienced legal translators. They use only Original Finnish text to provide their services. The translation services to ensure that your legal documents and papers get delivered in the right format and with all the clear meanings. It ensures that your legal documents are correctly interpreted by the legal professionals.
You can avail of the services from a number of firms specializing in translation services. They have skilled translators who work independently and deliver high quality services at affordable prices. There is no compromise on the accuracy of the translated documents. These firms are accredited by the law and organizations like The United Arab Emirates Organization for Training Legal Profession, Association of Legal translators, and International Federation of Lawyer Translators.
In addition to legal interpretation services, there are other important aspects of translation services that must be taken into consideration. These include business communication. Companies have different kinds of agreements between themselves and legal clauses must be carefully handled. Correct and flawless communication is essential if there is to be any kind of success.
Finland is a safe country and the laws are highly stringent. It was one of the least affected countries during the Second World War. This is another reason why people wish to do business or conduct official transactions in this country. The language, culture and history are also highly attractive. The people are warm and friendly and the infrastructure of the country is modern.
It should be kept in mind that while doing legal translations, care should be taken to ensure that there is no mistranslation. The sources of information should be carefully scrutinized and the right words should be used. When there are technical problems in the document, the person taking the document must be able to solve them. Finnish legal translation services will handle all these matters. Apart from the legal aspect of a document, they will also ensure that there are no spelling and grammar errors.
These are just a few points on which legal translation services are primarily useful. They are concerned with translating contracts, agreements, manuals, texts, etc from the languages of various countries and thus ensuring a smooth transition of information from one source to another. Other important services provided by them include financial documents, patents, domain names, trademarks, copyrights, etc. These services will also ensure punctuality, clarity and originality in the output.
While selecting legal translation services, it is advisable to go through their portfolio of work to know their strengths and limitations. It is also necessary to check for their experience, certification and ranking. For legal translation, the experience of professionals offering translation services is more important than the ranking or certification. With their experience and expertise, they can work as quickly as possible to translate documents from one language to another in a smooth and accurate manner.
Best Finnish to English Or Finnish to Arabic Legal Translation Services in Dubai
Finnish legal translation services ensure that translation of documents is accurate and free from any errors. One should always check the translation quality of an original document before having it translated. It is also very important to choose a company that has a good reputation in the industry. This way you can be rest assured that your documents will be translated into the language in which they are required.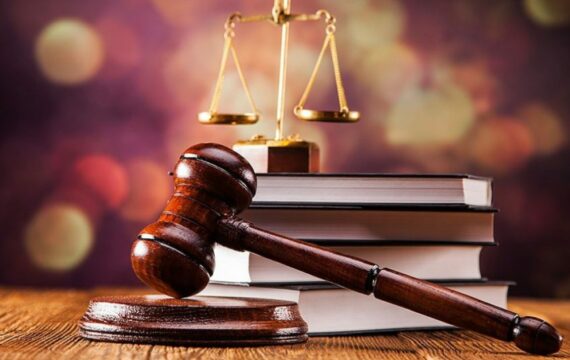 In addition to being familiar with languages, one must also be sure that the translation agency providing services in Finnish has an expert understanding of the legal system of Finland. The legal system of Finland is one of the most developed and complex in the world. The services offered by a legal translation company are highly skilled and comprehensive. They also ensure that the translated documents adhere to the high standards of accuracy and clarity. These standards have been put in place by the national law enforcement bodies, courts and other organizations. If you are looking for a highly experienced translation company to provide your legal documentation, then it is best to select those that are members of the Association of Legal Clergy (ALCOA).
There are many translation companies that offer translation services in Finnish. Before selecting any particular translation company, one must ensure that their translators are highly qualified and have expertise in legal documentation. Most translation companies have websites that allow you to apply for a free legal translation quote. Using a legal translation services will enable your documents to reach the audience who needs them – no matter where they are from.
Global Network of Top Language Professionals for Legal, Medical, and Technical Translation Services in Dubai, UAE. An experienced interpreter and skilled translators formed the company. Prime Legal Translation employs over 2000 linguists who speak over 200 languages and a decentralized internal workforce.