UAE is host to a significant Albanian population some of whom have come here to work or do their own business. It's not uncommon for someone to require Albanian legal translation services in Dubai. Our Albanian desk consists of some of the most talented Albanian translators who are certified and highly passionate about what they do.
Whether it's a legal document for an ongoing court case or an internal HR policy that you would like to get translated, our translators have extensive experience in translating all sorts of documents from Albanian to English and English to Albanian. We deliver the highest quality of translations by ensuring there are no mistakes in the document we translate because we realize what is at stake. A simple spelling or translation mistake can put the document's credibility into question and jeopardize your whole case.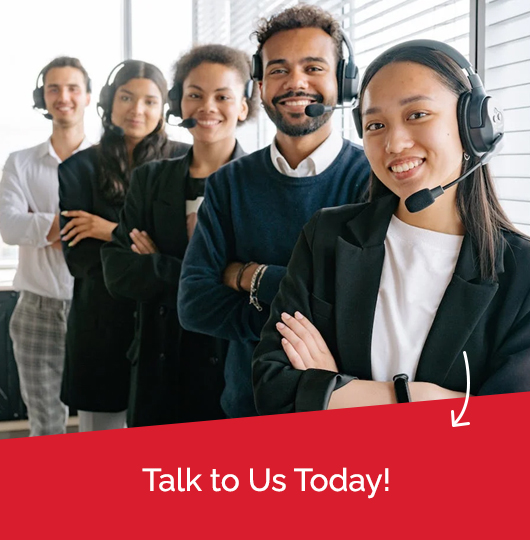 Our area of expertise spans across various industries that includes legal, manufacturing, advertising, technology and more. This makes us one of the largest and most trusted companies offering Albanian legal translation services in the UAE.
Albanian to Arabic Or Albanian to English Translation Services in JLT, Dubai
When it comes to translating a legal document, one needs to be aware of not just both source and target language but also be well versed in laws and cultural contexts. At Legal translation UAE we go to great lengths to translate each legal document because we understand that legal matters are not to be taken lightly. Once your document has been translated it is then passed on to the editors who have years of experience in their specific domains.
Privacy is a major concern especially in the case of legal translation. A lot of times you do not want to share certain private information with anyone unless it's absolutely necessary. We believe that when you share your documents with us for translation, you are placing your highest level of trust in us which is why we take it upon ourselves to not just translate the document to the best of our ability but also maintain your privacy. After completing the translation, we return your documents in the same condition they were in when they were given to us.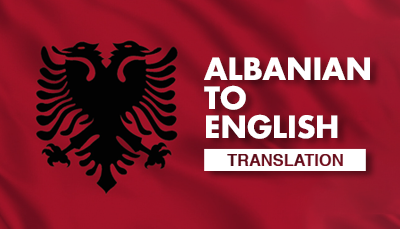 Business & Finance
The Albanian economy has been flourishing lately and one of the contributing factors towards that is Albanians' living in the UAE who are participating in the remittances. So, whether you are a businessman who needs to get an NOC translated or a job seeker who needs help with CV translation, Legal Translation UAE can do it all for a very low price.
JLT is famous for being a business hub in Dubai where most of the businesses are headquartered. We are a go to company for those who are not just looking for Albanian legal translation services in JLT (Jumeirah Lakes Towers) but any other services that are related to translation or interpretation. Regardless if you have a business conference, a seminar or a presentation for which you need translation services, all you need to do is just send us an email or call us. We offer all sorts of translation and interpretation services to businesses under one roof.
Marketing & Advertising
Marketing and advertising is another domain that we have our expertise in. Several brands and marketers benefitted from our unmatched translation services. Whether it's a digital campaign or a physical PR campaign for a brand/product. You can get your marketing messages translated for the local audience to make sure that it reaches out to the maximum number of people.
Global Network of Top Language Professionals for Legal, Medical, and Technical Translation Services in Dubai, UAE. An experienced interpreter and skilled translators formed the company. Prime Legal Translation employs over 2000 linguists who speak over 200 languages and a decentralized internal workforce.