Don't let a poor translation cause miscommunication within your organization or cost you a case in the court. Get your important legal, business and medical documents translated from Dutch to English by one of the most prominent and reliable translation companies offering Dutch legal translation services in Dubai, UAE and beyond. Whether you require translation services for a legal battle or your company's internal documents, we can translate all sorts of documents from Dutch to English/ Arabic and vice versa.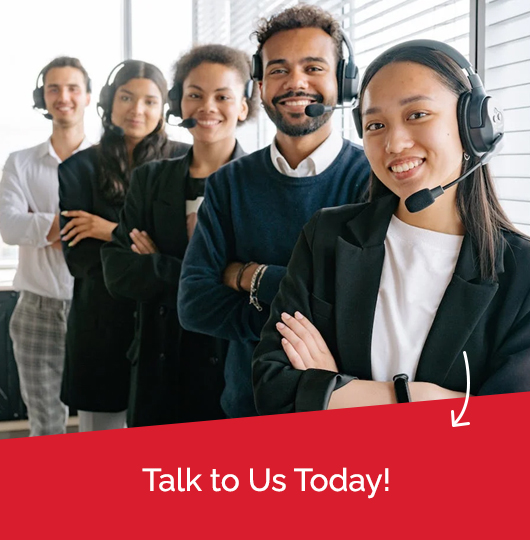 No matter how technical the documents are that you need to get translated, our expert linguists can handle even the most challenging translations with an accuracy that is hard to get from any other translation firm in the UAE.
Our Dubai legal translation services range from legal documents translation, educational documents translation, Business documents translation, medical documents translation and much more. We have dedicated teams of translators who are specialized and have years of experience in their own domains.
Dutch to English Or Dutch to Arabic Translation Services in Dubai
1. Legal Documents Translation Services
Legal translation is a vast field that requires a high level of accuracy. Whether it's something as basic as a birth certificate that you need to get translated from Dutch to English or you require our services for more complex documents which you need to present in court, we are always ready to take on new challenges. That's exactly the kind of spirit that has gotten us this far and made us a leading translation firm offering Dutch to English or Dutch to Arabic translation services in Abu Dhabi, Dubai, and All of UAE.
We understand what it means to make a mistake in such a document. It could cause some serious issues for you that may range from a court date extension to making a document unsuitable. We go to great lengths to ensure that the documents translated by us are error-free. Furthermore, our linguists also take cultural significance into account while translating legal documents because a simple statement could mean one thing in the Danish language but when it's literally translated into English or Arabic, it might change the whole meaning and the context.
2. Our Business Translations Are Always Provided By Specialist Translators
Whether you are a Danish company looking to get their business website content translated from Danish to Arabic/English in order to expand to the UAE region or you want to get your HR policy translated for the employees, we offer all sorts of business document translation services under one roof.
It's not uncommon for business owners to require translation services for documents such as presentations or contracts. A badly translated presentation could cost you a potential client or a valuable deal. Our translators have decades of experience in translating corporate documents so you may expect only the best from us.
3. Professional Business and Marketing Translation Solution
The key to any business's success is an effective marketing strategy. We understand that a lot of effort and resources go into marketing and advertising but what good is it if the audience you are targeting cannot understand the message you are trying to convey? Whether it's an online campaign or an outdoor marketing campaign, we can translate them all ensuring that your marketing campaign gets the maximum response.
Advantage & Benefits of Dutch Legal Translation Services in JLT, Dubai, UAE
Many companies in the United Arab Emirates (UAE) are outsourcing their legal works in an attempt to save time and money. Because of this, many Dutch legal document translation services are starting to crop up in Dubai. One reason why the services are being used by companies within the UAE is because they tend to be cheaper than other translation methods.
The main reason why the services are cheaper is due to the Dutch language. Compared to other languages, Dutch has a very simple grammar and vocabulary. This enables the translations to be done much faster and more accurately, translating any legal document from English to Dutch or vice versa.
Another reason why companies in the UAE are using Dutch services is because these services use a network of translators and legal correspondents which results in more accurate and quality translations. These correspondents are not based in the United States or any other English-speaking country. Rather they are located in various countries throughout the world including Turkey, Saudi Arabia, Vietnam and India. This results in high quality translations and saves time, as each translator is used to different cultures.
When a company decides to outsource their legal documents to translation services in Dubai, they will find that the process is very simple. They simply give the company a list of documents that they need translated. Once the company receives the list, they will then create a document translation plan, choosing a team of translators who can handle the work. Once the legal documents have been translated, the company will then process the contract.
Another benefit to using Dutch legal translation services in Dubai is that the service provider uses an in-house legal team to ensure accuracy. This ensures that the legal documents are handled correctly and no mistakes are made. An experienced and skilled team of legal translators can also make sure that all aspects of the contract are covered including the stipulations, exceptions and liability coverage.
There are many benefits and advantages to outsourcing legal translations. One of the main reasons why a company would choose to outsource their legal documents is because they know that they will receive top quality services. These documents are typically written in Dutch and need to be translated into English. Using the services of a professional translation service will ensure that all aspects of the contract, such as the obligations of the parties involved, are covered. This is a very important part of contracting and can be a very sensitive issue for any company.
Another reason why a company would choose to use Dutch translation services is because they know that they will not be charged for the translation services. Translation costs in the United States are very high. Many times, companies will place advertisements in legal publications to solicit translators. Unfortunately, many translation agencies charge a hefty fee for this service which means that the company is paying an exorbitant amount just to have a document translated. In most instances, it is more cost effective to simply hire a company in another country to do the translation.
There are many other ways that a Dutch firm or company can benefit a business or individual. If you are in the United States looking for a document translated into English that needs to be signed by a person in the U.S., you may find that this is not possible. If the document is legal, which is commonly the case, then it may be wise to simply hire a company in another country to handle this matter for you. They are generally very familiar with the language and can easily translate the document into the language that you are accustomed to speaking. Using the services of a professional translation service can mean the difference between getting your written legal documents translated and having them interpreted improperly.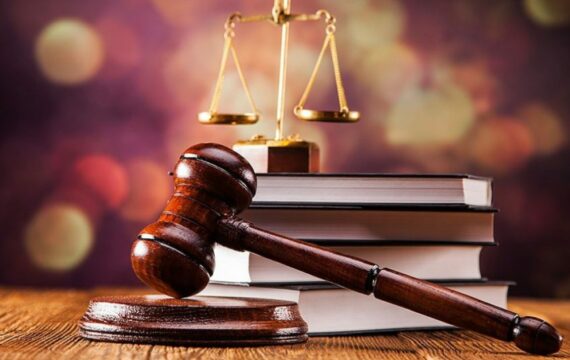 Global Network of Top Language Professionals for Legal, Medical, and Technical Translation Services in Dubai, UAE. An experienced interpreter and skilled translators formed the company. Prime Legal Translation employs over 2000 linguists who speak over 200 languages and a decentralized internal workforce.