Chinese Legal Translation Services in JLT, Dubai, UAE
The growing popularity of the Chinese language has made its entryways in Dubai too. However, our professionals at the Translation office Dubai provide you with the best
Chinese translation services in Dubai
. We help to make your business reach colossal heights by helping you with all the barriers that could take place for you. We have exceptionally qualified language experts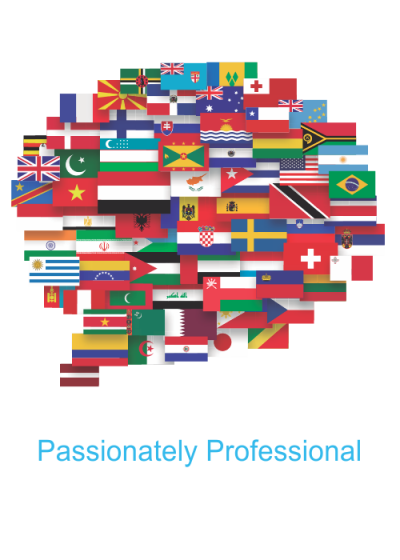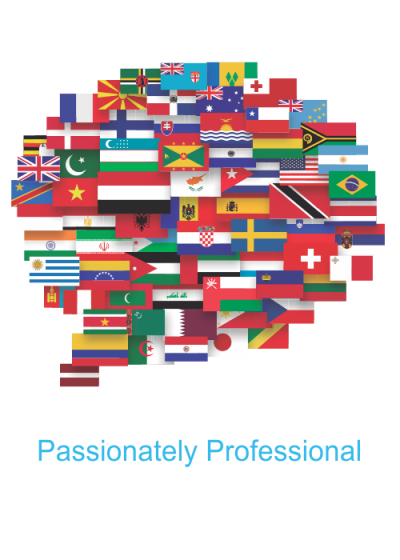 who proudly do all the work for you thus making you feel successful as a result. Our professionals with their interests can make you benefit from the skills in helping you reach the greatest number of overseas customers. These
certified translators in Dubai
help you in strengthening bonds with your international clients by breaking their language barrier and communicating with them directly. It is now easily possible to excel your business in all the fields if you are at ease by communicating with your clients.
The facility of the finest Chinese language services
We provide you with the facility of Chinese translation in Dubai, and our experts work great enough to provide you with the interchanging of languages. For instance, the Chinese language can be converted to various others including English, Arabic etc. Likewise, English and Arabic can also be converted to Chinese with ease. We are here to assist in all your Chinese best legal translation services in dubai regarding services and help you to have a good connection with our clients. We always put forward the needs of our clients to provide them with the best facilities and services which makes us the finest translation company in Dubai.
We will provide you with legal translators that will translate all your legal translation in Dubai for your ease. Moreover, we also provide you with highly skilled interpreters that will also take care of all the interpretation that you will demand for your company. We got you all covered.
Online Translation services 
If you wish to inquire about anything, then our online technicians will get you covered in this regard too. We provide you with translation in Dubai, under the supervision of experts. However, you can get all your queries answered on the tap of a screen easily. This is because we answer all your queries making you satisfied enough to work with us. Furthermore, we also allow you to get an online quote easily. This can satisfy all your questions and our experts will make you feel satisfied to work with us right then. We also provide you with the Tagalog translation in Dubai.
No compromise over quality and quantity
We proudly present you with Chinese language translation in Dubai, and our experts take care of the rest. We do not compromise over the quality of work which we deliver to our satisfied customers. We understand that quality work is very necessary for every project and therefore we provide you with quality work which you will definitely appreciate. The translations that our experts provide with are completely one hundred per cent genuine and will please your needs. Our translation services in Dubai are guaranteed to be the best on each and every step. We start working for the customer the sooner we get the work and the quote. The soon we provide you with the price suggestion, it will make you satisfied and you can get your work done with ease. The sooner our clients agree with our cost-effective prices, the soon we start working on your work and you get your work done right on time.
Highly skilled language experts
We have language experts working in our translation offices in Dubai. We hire people working with great experiences who will impress you with their quality skills of work done in no time. We provide you, worker, depending on your need. This is because we help you to translate in several languages. All the legal work, as well as official work of yours, can be translated in Chinese by our amazing experts who cater all your needs effectively. All your customized work can be done easily and with hundred per cent satisfaction. Furthermore, along with Chinese, we also provide you with Russian translation in Dubai. All the languages can be translated and interpreted amazingly under our firm.
The feedback of the clients
We thoroughly take care of the feedback of the clients. It is the most important thing for us to satisfy our clients. This is why, we make sure our clients provide us with ample feedback so we might improve in areas that you wish for us to improvise in. Furthermore, we also provide you with the satisfaction of revisions. We can revise your work for as many times that you wish for. This further step is taken for making exceptional bonding with the customer. It will help please the customers and help us to build better connections with them.
Best Services for Chinese Translation in Dubai, JLT, Al Barsha
Today there is a colossal interest of the Chinese translation administration in the market. So would you say you are prepared to take your business to a more extensive market? On the off chance that truly, at that point our company is here to support you. Our group of Chinese interpreters & translators are the local language speakers and had some expertise in different businesses. The language translation experts that our organization utilizes will convey the message of your image to the world all the more precisely and furthermore effectively. Since the Chinese market really values the trust and tolerance, so it is a decent method to pass on the message which cautiously adjusts to the new client. Our company broadens the top quality translation company in Dubai answers for probably the best brands which incorporate retailers, innovation firms, lawful and money organizations and so on.
Hire Us For Chinese Translation in UAE
Regardless of whether you expect Chinese to English, Chinese to Arabic, English to Chinese, Arabic to Chinese Translation benefits, our translation company in Dubai is here to aid your development at every single step.
Do not waste your time to search any other company send us inquiry right now at [email protected] and get quote within a minute.
Legal Translation Services In Dubai And All Across UAE