Prime Legal Translation Services offers top-quality subtitling services for films, TV programs, presentations, documentaries and other healthcare, and all other forms of entertainment and education. The videos will be accessible to all in the desired language, overcoming the boundaries of geography and language as you're just a single click to professionals. The appearance of dialogues in text aids not just those who have difficulties with their language, but also the creator of the film to reduce the expense of dubbing through multilingual subtitles.
When you sign up using Prime Legal Translation Services, make sure you're working with the most trusted in managing and producing subtitles, and with the best prices. Our professional team will meticulously translate, transcribe and subtitrate your content aiding you in communicating your message to a variety of media across the globe.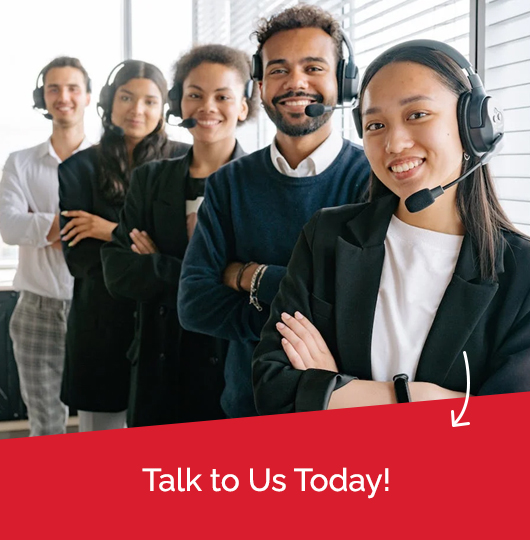 Professional native subtitle technicians
We Deliver On Time

NDA is available on the request of the client.

24/7 Call Support

Al Hadeed Translation Services also offers various subtitling solutions, such as (but not including):

Closed Caption Subtitles

Dubbing and Subtitling

Video Subtitling

Film Subtitling

Movies Subtitle Service

Subtitling and Translation

Subtitling Videos
We produce high-quality subtitles in nearly every language, as well as in all the major and preferred formats.
Subtitling - Where Words Matter
Are you in need of subtitling your latest video? We can subtitle anything from the most basic tasks (short videos) to long-running series.
Naturally, you'll want subtitles that are accurate, simple to read and written in the style that is native to the language of your target.
What's not too much to think about? In reality, for video content that is video that may turn into a complex procedure…
But not for Prime Legal Translation Services. We choose top-rated subtitling professionals to deliver the right solution for your particular project.
No matter if you require subtitles to five minutes video or for a complete motion picture, whenever make an order with us, you receive:
Accuracy – subtitles will be shown in the correct sequence.

Qualitative – they'll translate into appropriate dialect, and the result will appear as if the text was written in the original language.

Affordable – we know your needs and that the average person may not be a millionaire (yet) so we provide reasonable prices and reasonable rates.
Our specialists can work with many different media tools to create the format you want. You'll be thrilled by your results!
Let your video be in the language you'd like to – get subtitling through a reputable expert in the field – Prime Legal Translation Services.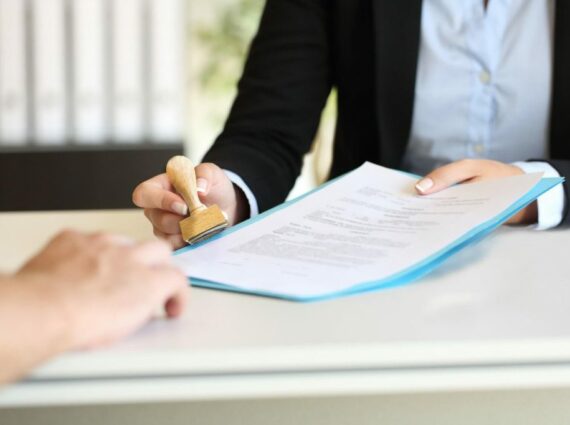 Top Subtitling Services in Dubai
Prime Legal Translation Services is an acknowledged Subtitling Service Provider located in Dubai. It's the process of transcribing spoken language into text that is displayed on an LCD screen. It's a distinct form of audiovisual translation that has its specific guidelines and rules. If your movie has the proper subtitling, it can be viewed by those on the international market who are interested in the subject.
Subtitling Services in Dubai
Mayra provides professional subtitling solutions in Dubai for individuals, companies, broadcasters, individuals, and video producers from all over the globe. We offer high-quality services that are specifically tailored to the requirements of your market. Experts in the field of language review subtitles to ensure they are perfect in terms of timing and text.
Connect to Prime Legal Translation Services in Dubai
Original preparation transcription file creation video time-coding and localization of content video translation and creation of subtitle files all can be found in the subtitling service in Dubai. We are able to respond to your request within minutes using video as well as your subtitle will be delivered in the desired format, regardless of whether you just require time-coded captioning or an original caption file and translated subtitle file.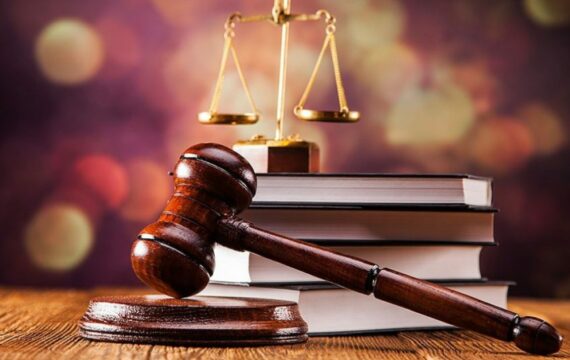 Closed Captioning and Video Subtitling Services
Do you require low-cost subtitles for your visual media? Prime Legal Translation Services is the one-stop provider of linguistic services that you've been searching for. As part of our wide selection of linguistic services, we provide video subtitles and closed captioning services for all kinds of video content. Whatever video that you require to be subtitled, our team will complete the task for you.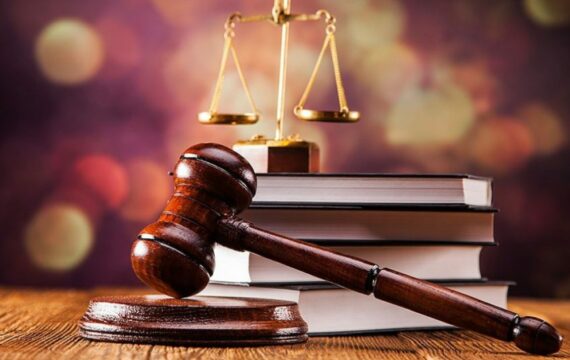 We will be able to satisfy all your requirements for captions and subtitles
If you require soft or hard subtitles, or even timecoding, we're equipped to finish the task and deliver results that go beyond expectations. We are a group of experts who have experience in working with major television stations and media firms as well as ensuring that each task we tackle is completed in accordance with the best industry standards.
After analyzing the nature of the project, our team will then work on the exact transcribing of the video script. The script is then translated into the language of your choice to be subtitled. Thanks to the Prime Legal Translation Services Prime Legal Translation Services team you can be assured that each word, phrase and sentence is translated accurately to the meaning of the language of origin.
In every video we're creating it is our goal to have the perfect timing from start to finish to ensure that the entire moment is not lost to viewers and the quality of your message and work remains intact. To ensure that every detail is accurate Our Quality Assurance team goes to the greatest lengths to scrutinize every frame, and then check for the relevant information and subtitles.
The subtitling service we provide includes these languages: English, Chinese, Arabic, Urdu, French, Spanish, Russian, and German as well as other languages. We also can accommodate any video formats and embedding requirements.
What is our professional captioning and subtitling service providing you?
Top-quality quality subtitles and strict on-time delivery and competitive prices are only a small portion of the services we provide to our clients across a range of sectors. Prime Legal Translation Services Prime Legal Translation Services, we are committed to the confidence and security of every single client. We strive to safeguard their privacy and ensure the security of their data.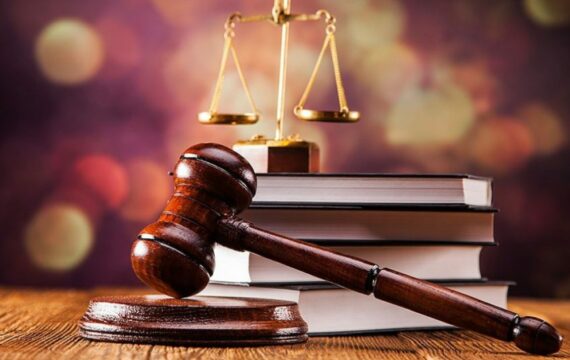 Global Network of Top Language Professionals for Legal, Medical, and Technical Translation Services in Dubai, UAE. An experienced interpreter and skilled translators formed the company. Prime Legal Translation employs over 2000 linguists who speak over 200 languages and a decentralized internal workforce.