UAE is a country where people from all around the world are living together with different languages and different cultures. Wondering where you can get the most appropriate translation Prime Translation is here to serve you with the best content translation services in Dubai.
Why Prime Legal translation is important
Being a gulf country UAE has a huge diversity of people from all around the world who speak different languages. You should know the same language which your clients understand, as language is the most important thing which can help you to communicate with people from different backgrounds.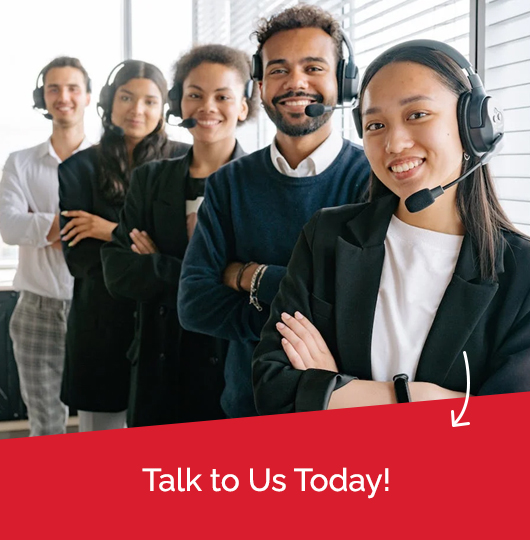 What is meant by web content translation?
 Website content translation is a process of translating whatever is written on your website to a language which can be understood by your clients or visitors of your website.
Why web content translation is important
If you are trying to launch your own website in the UAE then the content written on your website should be in a language that visitors of your website can read and understand easily. Web content translation is not an easy task, you should hire a translator to translate your content on the website in different languages as it will increase the sales of your products, help you in getting more sponsors and investors and your brand will be considered as an international brand because you will be able to interact with all the people around the globe. To get prime quality web content translation services in Dubai feel free to contact us.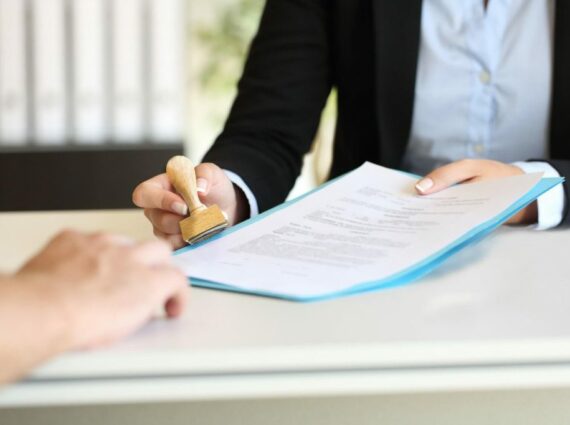 When to use the legal translation for web pages
Dubai is considered as the business hub of the Arabian world so legal translation Dubai is required every now and then. Legal translation is mostly used in different agreements, documents, driving license, immigration papers, sale deeds, transfer letters, multiple documents used in court cases etc. Legal translation is mostly used to make different parties speak different languages to understand what is written on a legal paper.
Why legal translation is required
With the help of legal translation, the official language of a country is translated into a language which is known by the immigrants or residents of the other countries. In legal documents, there are various terms and conditions which should be in your knowledge before you agree to any legal documents. Our translation company in Dubai is all set to provide you a word to word translation and help you in getting full information about content written on a legal document.
Why legal documentation is incomplete without legal translation
Legal documents have different legal terminologies which everyone cannot understand as not everyone in Dubai knows Arabic, in order to explain those legal terminologies correctly legal translation is required and because of that legal documentation is incomplete without legal translation. Before signing different legal documents one must understand anything and everything written on the documents in order to do so you should hire us to get the most appropriate legal translation in Dubai.
Translation Services at Prime Translation
Translation in different languages for website content
We have a team of professionals and qualified translators who are ready to translate your web page into different European and Asian languages that include French, Greek, German, Chinese, Russian, and many other languages to provide you with the topmost website content translation services in Dubai.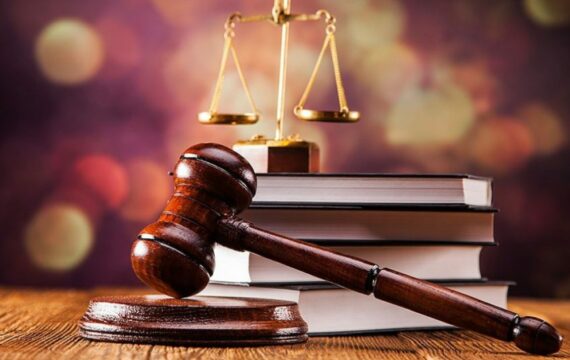 Quick and reliable service
As Dubai has the most number of tourists from all around the world so the translation in Dubai is very important to prevent any misunderstandings which might happen if the two parties are not able to understand what the other is talking about. Prime Translation is here to deliver you excellent translation services in Dubai for your web pages content.
We are available everywhere in the UAE
We are here to provide you with the most appropriate translation anywhere in the UAE. If you are living anywhere near Al Barsha, visit our office to get an expedient translation in Al Barsha. With the legal translation in Dubai, you can get topmost translation anywhere in Dubai, even if you want services of translation in JLT, feel free to stop by our office just to get a remarkable translation for your website as well as for different legal requirements.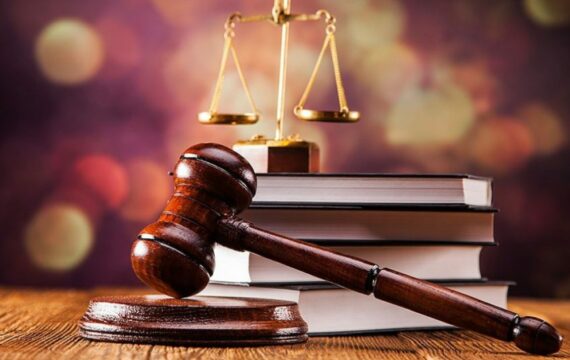 Why you should hire professional translators for web pages
The same language is the main thing which will help you to overcome the communication gap between you and your client. In an era of the internet, you can easily gain clients through your website. To do so your content should be in a language which is known by viewers of your site, our professional translators are here to deliver web page translation services so that you can attract more people towards your website. Our certified translators will help you in conveying your message more conveniently to your readers. You can easily come to our translation offices in Dubai and get different translations in your desired languages by our translators.
Services for Website Translation in Dubai
Website translation is one of the most crucial elements of the international expansion strategy of an organization:
Website translation in Dubai is one of the most crucial elements of the international expansion strategy of an organization. However, we all are aware of the fact there is no one size fit solution to cater to the needs of the global audience of an organization. The key element to the work of website translation is to possess the technical capabilities to translate the content at the same time keeping the structure of the site intact. Over the years, our company has gained expertise in the work of Website Translation in Dubai, UAE and its localization as well. The leading translation services that we provide combines the most advanced technology with our group of industry best translators. This facilitates our firm to dramatically upgrade the quality of work, competitiveness, efficiency, and effectiveness. Our top-quality website translation & localization imparts a careful review as well as the adaptation of the linguistic, cultural and also the technical aspects of the sites which are actually targeted. So our industry-leading and highly competitive translation service assists you to quickly grow the online presence of your business all around the globe.
Our firm is well known for its end to end Website Translation Services in Dubai
We employ a team of the native and professional site translators who translate the website in order to resonate it with the target audience worldwide in 100+ languages. Our industry-leading translation systems ensure that your site is translated fast with high-end linguistic quality and also technical accuracy. Our team also makes sure that the translated site is kept up-to-date with the alterations and updation in the source site. Our organization is trusted by many of the leading companies all around the world. Our firm is well known for its end-to-end legal translation services in Dubai which your company can be dependent upon for many coming years. Our site translation has as much effect in the new language as the original one. We have a proven track record of several years to deliver top-quality website translation solutions in more than 50 languages worldwide. Our charges for the translation depend upon the number of words that have been translated. Contact us today for the certified legal translation services price quote
Global Network of Top Language Professionals for Legal, Medical, and Technical Translation Services in Dubai, UAE. An experienced interpreter and skilled translators formed the company. Prime Legal Translation employs over 2000 linguists who speak over 200 languages and a decentralized internal workforce.