What is the best translation company to collaborate with?
If you're on seeking the best document translation service for your company, you must carefully consider your requirements prior to selecting one that meets your requirements the most. In the next step, you need to be sure to scrutinize the translation companies to determine if they are experts in the kind of translation services you require. It is essential that the translation company you select to specialize on the type of document you require to translate.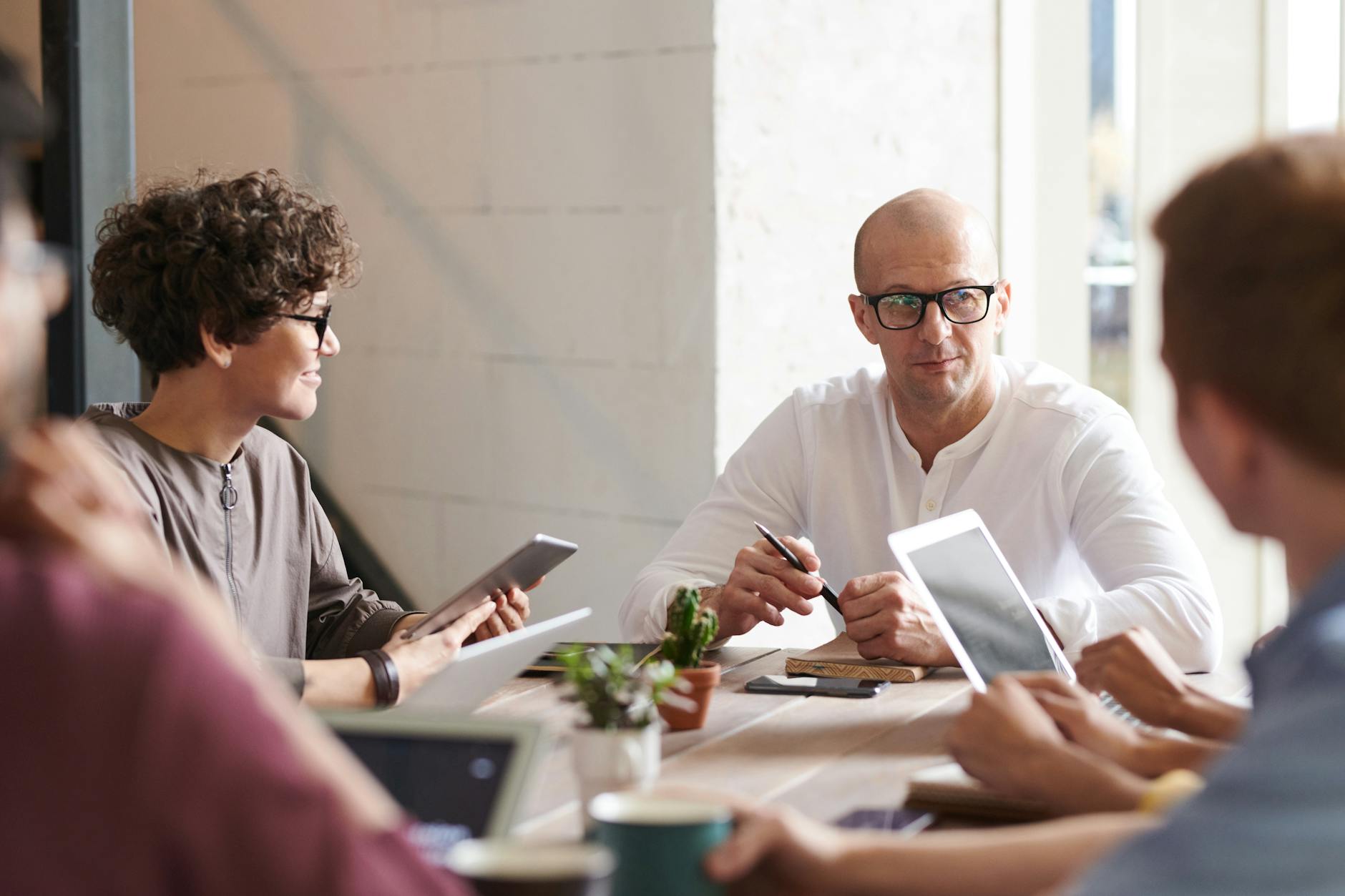 For instance, we on Prime Quality Translation & Interpretation LLC we specialize in the provision of legal contract translation Dubai . However, we are also able to translate any other type of document because of our vast translator pool. But some translation companies don't have the capabilities and, as such, they can only translate specific types of documents.
How do you locate the top company that can offer you the top-quality document translation service to meet your requirements? In this guide, we'll discuss the most important aspects to consider when selecting the best translation company.
What do you need to know about your Translation requirements?
The translation company you choose to work with is not the first company you come across on the search results for "Best translation company" on the web. Don't blame Google. First, you must carefully review your requirements and the specifics of your document prior to conducting an even more precise search.
In this case, for instance for a situation where you must translate an official document, here's a few suggestions to help you.
Strategies for Find a Good Translation Agency
1. They only employ Certified Professional Translators
An individual who is a native speaker cannot claim the status of an expert professional. Simply because someone can speak an entire language isn't a guarantee that they're proficient in all the linguistic techniques and the subtleties of the language. Translators should always be aware of cultural and linguistic issues when translating.
Translators are typically certified to show they can keep deadlines on time and assure that your translation is authentic and flawless. It is crucial for translators to possess the necessary qualifications as well as other prestigious awards to employ them for crucial work, and to communicate your message to the world.
At Prime Quality Translation & Interpretation LLC we only employ certified translators who are that are registered with the ATA This is essential to have for every top-quality translation company. To ensure that you receive the top-quality work, you require skilled professionals.
2. They offer Specialized Translation Services
As we've already said that it is essential that translators are skilled in the work they carry out. Do not choose a translation company who is quick to get started. Be sure to engage in a lengthy conversation and verify the tone of their conversation and whether they're willing to provide the information you're looking for. Don't forget to get in touch with us to discuss any questions you may need regarding any translation.
Most often, companies that are substandard take the project, without thoroughly knowing the subject and simply outsource the project to inexperienced and unpaid freelancers, who may undermine the quality of your work and harm your reputation.
If you're not knowledgeable about the tone and style of the language you're translating your work into and you don't know the tone or style of the language, you won't be each assessment of quality in translation or test for translation quality you'll have to take. To be sure that you're on the right path the translator in your company must work together with respect and understanding from the beginning to the conclusion during your project.
Additionally, look in search of an organization that can offer customers more than simply translation. examine the other benefits the company provides. This could range from skilled editors, translators, and proofreaders who are dedicated to delivering high-quality, error-free work.
Also do not fall for a company that is hurling technical terms at you. One thing you don't want to find out is that they're translating your work through online tools that won't provide the results you require. The company should utilize human input and not entirely rely on efforts on tools for translating.
You should therefore seek out the company which is trustworthy and easy to get along with than one that is professional and appears to be knowledgeable even though they aren't.
3. Positive Customer Service Reviews for Customer Service
It is possible to check this by looking through customer testimonials. These reviews shouldn't just be those that are posted on your company's website, but also those provided on other websites.
Get detailed testimonials that offer valuable information from past customers including feedback and cases studies. It is also possible to determine if your translator company is experienced with your field of work.
It is also a trustworthy way to get authentic reviews because they do not have a filtering system for reviews that are positive or negative.
4. They will keep your translation secure and private
The security of your document as well as the translation should be guaranteed. Particularly if the work is completely private. If that is the scenario, you'll also have to find a company that can provide the translators that agree with your terms of confidentiality and signed an NDA for documents that are confidential.
If you're translating the work on-line, you must make sure the site you are uploading your files to is safe. At Prime Quality Translation and Interpretation LLC.com we ensure the highest levels of security and encryption for your uploaded files.
We are here at Prime Quality Translation & Interpretation LLC we ensure that our translators sign an NDA for each work they translate and then send the documents using 128-bit SSL encryption.
Additionally, be sure that the company you decide to select should be staffed with translators with a great understanding and knowledge of your specific area of work, as well as the technical aspects of your industry.
5. Quality vs Price
Even though affordability is a must when you're looking to shell out a few dollars you are aware of the quality you'll get. No one works on a salary. Quality requires time, which is why time costs money. It doesn't mean that you must pay more to do your job instead, seek out a company which will pay its workers the wages they deserve for a job of quality.
Most translation firms usually charge different fees based on a variety of variables like the number of words, the kind of translation and time demands. At Prime Quality Translation & Interpretation LLC we don't want issues, so our translation rates are reasonable, with there are no hidden costs, and that's the rule.
Conclusion
The Internet and globalization have certainly connected us and have provided us with an abundance of choices when it comes down to picking everything. This can make our job more difficult than easy since there are many lucrative fish in the ocean.
But we can guarantee that if you stick to the suggestions, tricks, and suggestions in the previous paragraphs, you will find the top translator company within a matter of minutes.